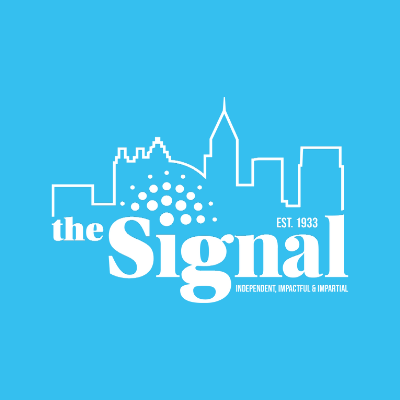 What's in a nationality? To many, the hurdles of being located 4,000 miles from a significant other is enough to end a relationship before it even begins. There are still people who make an attempt at transnational romance, and some of these people even succeed.
Dan and Sabrina have been together for five years. Dan, a native of Long Island, N.Y., studied abroad in Berlin, Sabrina's hometown, while he was working on his bachelor's in German. The two met through a friendship between Dan's host family and Sabrina's family. They hit it off immediately.
Since then, Dan and Sabrina have spent three out of the five years they've been together on separate continents. They would visit each other over school breaks, often for extended periods, before having to go back to their lives in their respective countries.
After Dan taught English for two years in a city close to Berlin and Sabrina finished her undergraduate studies, the pair applied for graduate programs at the University of Mainz. Now, for the first time in their relationship, the two live together in the same city and under the same roof.
"I always make sure that when Dan comes home from work that I'm home, too," said Sabrina.
Despite their closeness in personality, some cultural differences still come up on occasion. These range from their slightly different perspective on marriage and weddings (Germans aren't big on huge wedding ceremonies or religious weddings) to Sabrina bursting out in laughter when she hears Dan's mom call apples "mushy" ("mushy" sounding exactly like the German word equivalent to an English word that can be applied to cats, wimpy people and vaginas).
But despite their different cultural backgrounds, these two are the real deal when it comes to loving each other. You can perceive just by looking at them they are going for the gold together. Their years of long-distance dating have only made their relationship stronger.
Dan and Sabrina exhibit all the necessary traits of any successful relationship. In a long-distance relationship, all of these traits come under the additional burden of distance. This burden becomes a stress test for the relationship, a gauntlet to be run to temper the relationship into a strong, stable transnational romance.