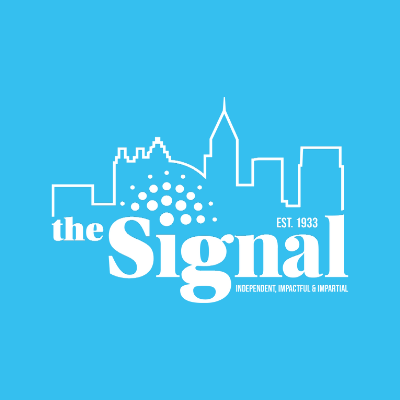 The bright blue bikes spotted around campus are soon going to be conquering more spaces and more campuses.  With two locations on Georgia State's campus, in front of the Arts and Humanities building and next to Petit Science Center, the Relay Bike Share bicycles are gearing towards an expansion around town.
The program, fostered by the City of Atlanta, launched in June with 10 stations with 100 bikes, and will now add another 12, pedaling to a total of 500 bikes around town by the end of 2016.
Patrons can choose from several plans including a one-time 60-minute session for $8 or even a semester-long student pass with 60-minute sessions every day for $25.
New bike stations will be sprouting in Midtown, near Piedmont Park as well as along Georgia State's campus, on Auburn Avenue, according to Becky Katz, Atlanta's first chief bicycle officer.
"We specifically started in downtown aimed towards students, residents and city employees. But we are now expanding into places like Centennial Olympic park which is a more tourist area so the program is aimed toward anyone who wants to ride."  
Katz said that the program was launched in response to success that other cities had had with their own bike share programs.
"New York City launched their program and Paris launched theirs soon after that and so many other cities across the world were investing in bike share and they were seeing a transformation," she said.
Katz said that the program's success will eventually lead to changes around the city such as better bike infrastructure and more enforcement of bike laws.
"The most paramount thing about safety is roadway design. The second is education,"Katz said. "We have been very aggressive in our infrastructure program. Infrastructure is my number one thing to create a safer environment for everybody."  
Katz said that the Bike Share program has Bike Share 101 courses that teach riders how to remain safe and provides them with overall tips for the road.