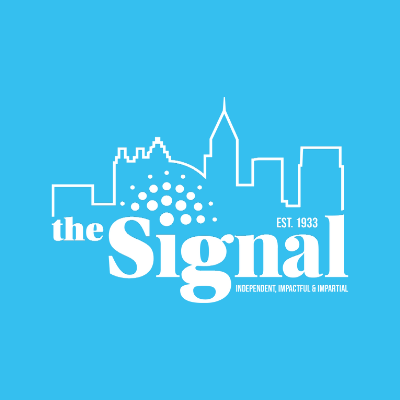 On Saturday night at the Soccer Complex, the Georgia State Men's Soccer team concluded the regular season with a huge win over their in-state rivals Georgia Southern, winning 1-0. The win results in the Panthers raising to the No. 2 seed in the Sun Belt Conference Championship.
The first half began with the Panthers roaring out of the gates, spurred on by a record home crowd. Panthers Eddie Wilding and Aaron Jones had chances over the first twenty minutes, but it was Rashid Alarape who made the breakthrough.
In the 23rd minute, Wilding crossed to the far post, where Alarape leaped to meet the ball and sent a thundering header into the net. It was his fourth goal of the season.
The Panthers pushed for a second goal, but were unable to find it. The first half ended with the Panthers dominating shots taken (10-4) and corners taken (3-1).
The second half was less open, and the Panthers were not able to get a look at the Eagles goal until Wilding had an effort saved in the 59th minute. The Eagles looked to mount a late comeback but were unable to test Cochran. The match finished 1-0.
The Georgia State Men's Soccer team finishes the regular season with a 8-9-0 record overall, and a 3-2-0 record in Sun Belt play.
The Panthers earned a first round bye in the Sun Belt Championship, and will face Georgia Southern again in the semifinals, held on Nov. 14 in Statesboro, Ga.