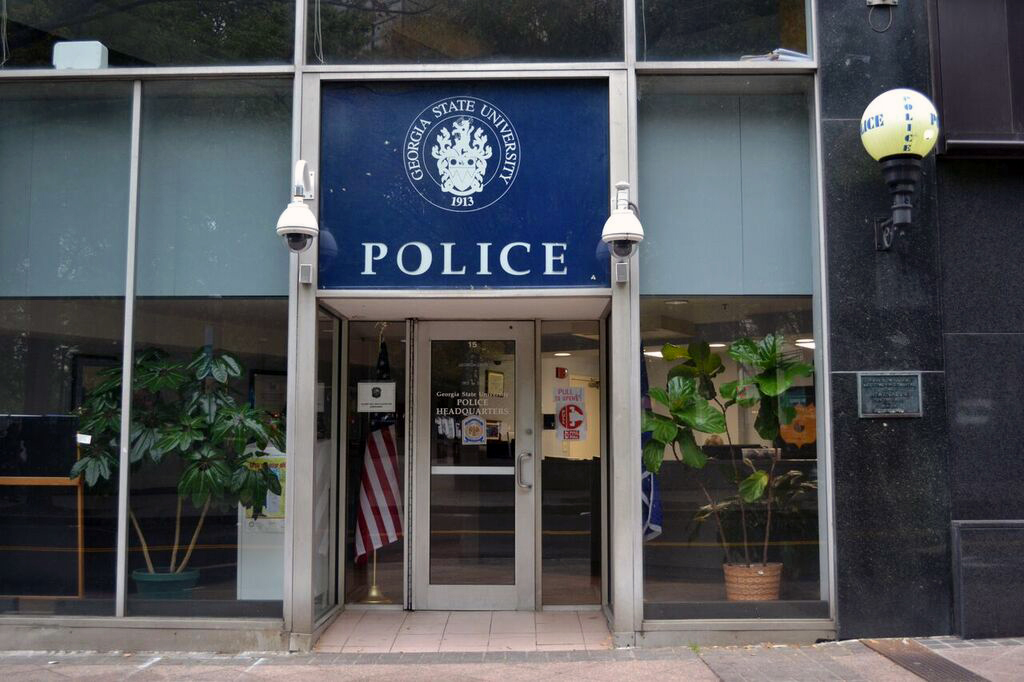 AUG. 28
Who do you know here?
A Georgia State student was reported for failure to leave campus or facility at Piedmont Central at 2:20 p.m.
Ever seen a blind man drive?
Someone not affiliated with Georgia State was arrested on Edgewood Avenue and Park Place SE at 10:24 a.m. for driving with ability impaired.
Stay in your lane
Someone reported a demented person on John Wesley Dobbs and Piedmont Avenue at 12:47 p.m.
AUG. 30
Reports of espresso shots fired
Someone reported a deceased person or fatality at Highland Bakery at 6:24 a.m.
Let us cry in peace!
Someone reported a disturbed and emotional person on Peachtree Street and Auburn Avenue at 1:44 p.m.