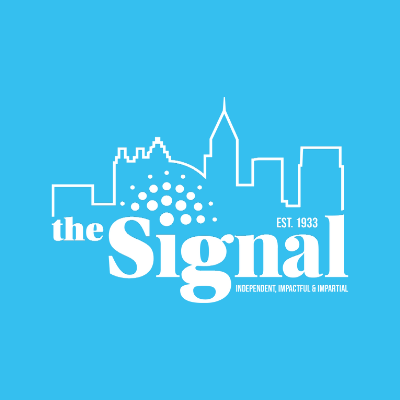 Tomorrow at noon, Georgia State University Housing will officially open its newest Learning Center in Piedmont North.
The Learning Center will address various study needs of Georgia State students through modular furniture and different forms of technology. In addition, the general lobby area is newly renovated with new, modern aesthetics and furniture.
The opening ceremony will be held tomorrow, Feb. 5, at noon in the Piedmont North B Lobby. Refreshments will be provided.