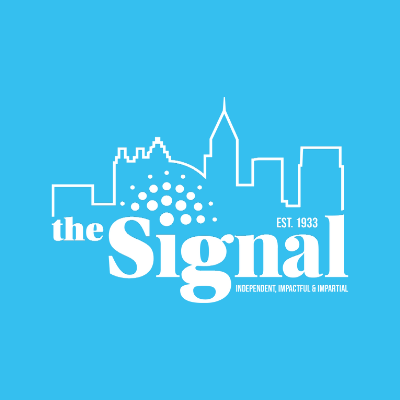 The U.S Department of Education's Office for Civil Rights released a report of 55 schools under pending investigation, due to the way they responded to sexual violence complaints and harassment, according to the Associated Press.
"About half of all states had schools under investigation," the Associated Press states.
Florida State University, Harvard and Princeton are a few of the schools listed in the report.
Emory University in Atlanta is the only school in Georgia to make the list of universities facing the Title IX investigation, according to the report.
Emory's sexual assault prevention, outreach and education programs are under review, according to Athens Banner Herald.
Title IX is a law that prohibits gender discrimination at schools that receive federal funding, according to The Associated Press. The law is grants girls equal access to sport and governs the way institutions handle sexual violence.
The Department of Education has the power to withhold funding from the schools if they do not comply with the law, also according to the Associated Press.
No universities have done so thus far, however the Department has also negotiated voluntary resolutions for violators.
The Department of Education's release of the list is part of a larger effort by the Obama Administration to shed light on the issue of sexual assault in higher education and how it is handled, the Associated Press states.
"Some investigations were prompted by complaints directly to the federal department; others were initiated by the department following compliance reviews triggered by other factors, such as news stories," the department said according to the Associated Press.
Obama also created a task force of Cabinet members to review the issue, according to Online Athens. The task force created Not Alone, a website offering resources to victims and information regarding past enforcement actions schools have taken.