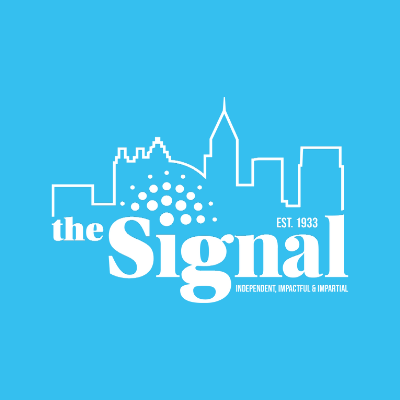 Metro Atlanta taxi drivers are suing Uber, a rideshare service that started in California in 2009, claiming drivers are operating illegally by not carrying city-issued certificates, according to the Associated Press.
There are 22 specific Uber drivers targeted by the lawsuit, according to the Associated Press.
Taxi drivers pay $160 a week in fees while Uber drivers have no city fee, according to broadcast station WXIA-TV.
The Atlanta Journal-Constitution (AJC) reported Scott McCandliss, one of the 13 taxi drivers who filed the suit, saying Uber drivers are irresponsible.
"Uber has been operating in Atlanta with little concern about the safety of their passengers and zero concern for the laws that protect them," McCandliss said in the article.
McCandliss also said Uber drivers' unfair advantage is driving traditional taxi drivers away from the industry, according to the AJC.
"Our incomes have steadily dropped since Uber started and legally licensed drivers are leaving the business," McCandliss said in the article.
A taxi driver, who requested to be unnamed, said he does not see Uber drivers as his problem because taxi drivers have no power.
"If they are driving legally, what can we do? If they are driving illegally then it is the government's responsibility to handle them," he said.
Randall Jordan, Georgia State student, said taxi drivers are trying to bully Uber because they are afraid of the business competition.
"I don't think the taxis should be trying to legislate Uber out of business," he said.
Uber driver Darius Woods claimed he makes about $600 a week in a WXIA-TV report.
"These companies are known as transportation network companies. The way they operate is actually legal," Woods said, according to the report.
Zack Dannawi, Georgia State student, said he would hate to see Uber leave Atlanta.
"I like Uber better. You're able to schedule your pickup more like an appointment," he said.
Uber stated it will fight for its drivers to operate, riders to be serviced, and the company's right to compete, according to WXIA-TV.