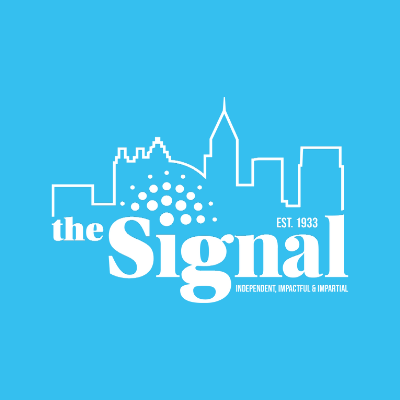 Just because you pick a country to study abroad in doesn't mean you have to stay exclusively in that country. Being in Germany–the center of Western Europe–affords me many opportunities to explore the continent. Recently, I got the opportunity to visit Amsterdam and Copenhagen.
While I went to Amsterdam purely as a tourist with a group of German guys, my visit to Denmark was with my Danish friend Katrine. Traveling to a new country with a local is the absolute best way to travel.
For starters, it's cheaper–we stayed with Katrine's mom in Copenhagen and one of her friends when we went out to the mainland to visit Legoland.
But most importantly, traveling with someone who grew up in the city allows you to experience aspects of the culture most tourists would never be able to see.
Katrine's friend that we stayed with those first and second nights in Denmark lives in a very small town with a population of 2,000 people. One of my favorite nights of the trip consisted of going to the town pub and getting to know the local Danes, many of whom wanted to practice their English by talking to me.
Back in Copenhagen, Katrine was like my own personal tour guide. She gave me information on the buildings around the city that otherwise would've been completely unknown to me, and she knew the city enough that I didn't have to consult a map at every corner, like I did in Amsterdam.
I enjoyed my Copenhagen experience much more than Amsterdam one, because I got to experience more of the local culture and daily life of the people. If you have friends from other countries, try to convince them to take you along with them next time they pay a visit to their parents.