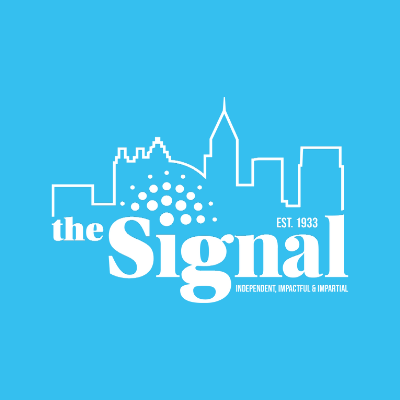 The Georgia State Football team is gearing up for it's biggest game of the season, the Homecoming game against Arkansas State. The question on everyone's mind though, is not whether Georgia State will win or lose, but whether any students will actually show up?
Many students on campus still see going to football games as a novelty, something to be done once for the experience. By no means is attendance at every game felt to be almost mandatory, like at schools such as UGA or Georgia Tech.
"I've only been to one football game," said psychology major Jon Seldon. "I just hope the season gets better and more people come out to the games… I think a lot of people will attend the Homecoming game."
Another obstacle to students getting interested in coming to games is that there is a lingering perception that the team really just is not very good, despite the large amount of talent that Head Coach Trent Miles has brought into the program.
"What I've heard from everyone, the team is just not that good at football, and I would rather go to a game if I knew our team was good," said art history major Louisa Mashburn. "If we had better players, it would look better for the school, and it would get more people to go."
Despite the overall perception of the football team, students still seem interested in going to the Homecoming game. If they're not interested in the actual game, then they are at least interested for the experience and seeing how the team is doing.
"I've never been to a football game, but I'm planning on going to the Homecoming game,"said computer science major Vu Tran. "The Homecoming game is going to be my first game if I decide to go. The Georgia State football team is a growing team, I'm not going to say it's one of the best, but it's getting there."
There seems to be two schools of thought when it comes to the Georgia State Football team.
"I think there are two running groups, the group that thinks it's really great and cool and like to go to the games, and then there's the other group that thinks it's a waste of time and funds," said Music Education Ashley McElroy.
Overall, students seem to still see the football team is at a great opportunity on campus, but not an integral part of their student life.
Excitement is building though, and if Georgia State can grab a win against Arkansas State, it might be just enough to make more students pay attention.