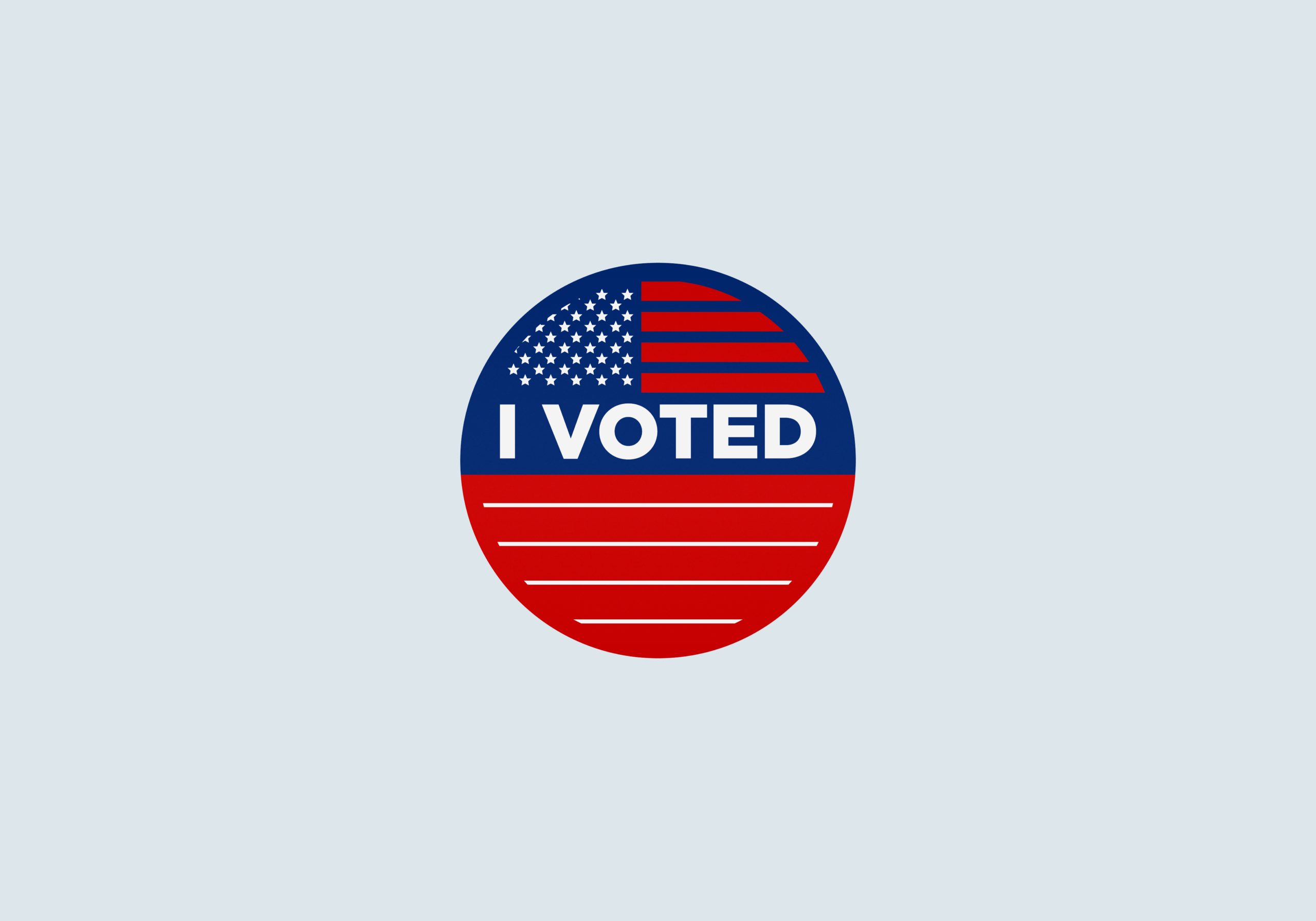 In March, Georgia State student and voting rights activist Evan Malbrough made history when he opened the first-ever student-run polling location on a college campus.
Malbrough is an ambassador of Vote Everywhere, a national, nonpartisan civic engagement program of the Andrew Goodman Foundation, which encourages young people to become active, engaged citizens.
"Fulton County reached out to Vote Everywhere to see how we can expand voter access and student participation within the university," Malbrough told the Georgia State News Hub. "We proposed [Georgia State] operate an early polling location for two days." 
On campus or off, any student who is registered to vote in Fulton County can cast their ballot at the Atlanta campus polling location from Tuesday, Oct. 27 until Thursday, Oct. 29.
The early voting site is located in the Student Center East Ballroom and is open from 8:30 a.m. until 6 p.m.  
Though this voting location is not open throughout the entire election season, Malbrough and Georgia State are taking several steps to ensure students use it. 
Malbrough and the Vote Everywhere team hosted voting drives for the past three years to register people to vote in Fulton County. According to the Georgia State News Hub, Malbrough has registered more than 400 people to vote. 
Like other voting sites, students must bring one of the acceptable forms of identification or a Georgia's Voter Identification card. Students are also allowed to use their college IDs.