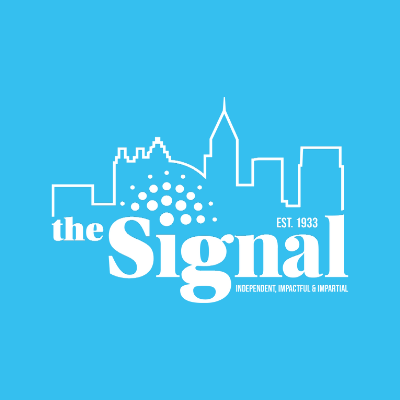 At the NCAA South Regionals in Talahasse, Fla., Georgia State's Hannah Stefanoff finished the race by finishing 35th with a time of 20:40.50 in the 5K. She placed ten spots ahead of where she did last year in the same event.
Niamh Kearney who posted a time of 21:54.20 for 121st. Freshman Jordan Townsley ended up with a 22:57 and Melanie Hamilt came in at 190th with a 23:49.5.
Georgia State did not finish with a team time.
Vanderbilt won the team event with 52 points. The team runners up were Florida State who finished one point shy of the Commodores with 53. Alabama's 135, Lipscomb's 176, and Florida's 180 rounded out the top five team participants.
The individual best time went to Colleen Quigley of Florida State, a senior who posted a 19:17.
Chelsea Blaase of Tennessee, a junior, finished second with a 19:26.2. Mississippi State's Rhianwedd Price, UCF's Anne Marie Blaney, and Florida State's Pippa Woolven were the rest of the top five.
The cross country season is in the books for Georgia State. The season commences with indoor track at the BSC Icebreaker Dec. 5 in Birmingham, Ala.