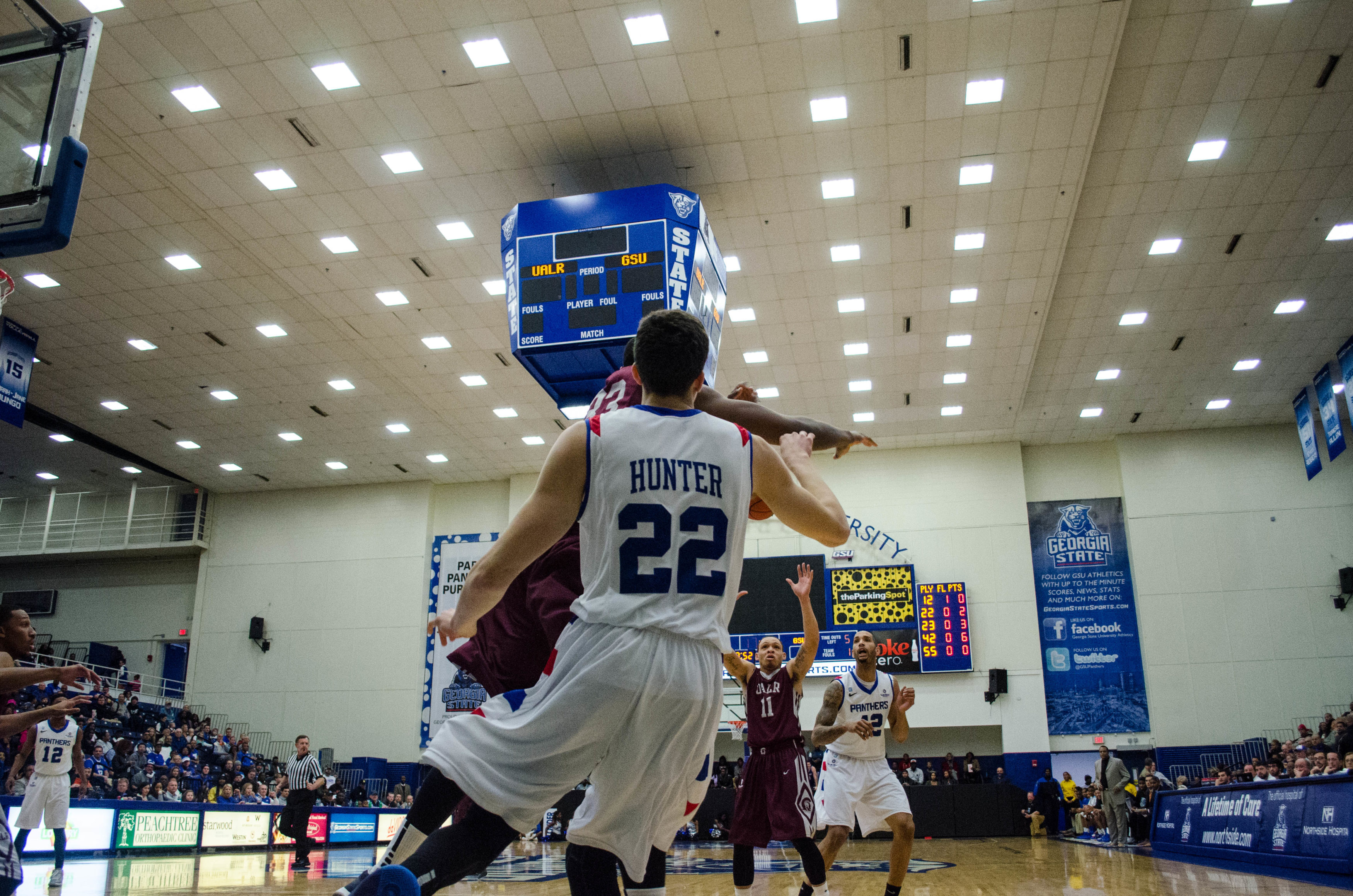 The men's basketball team has postponed Thursday's game because of the snow and ice that has the city of Atlanta shut down.
The game against South Alabama (7-13, 1-6 Sun Belt) has been postponed to Monday at 7 p.m. at the GSU Sports Arena. The Jaguars were scheduled to travel to Atlanta Wednesday, but were not able to leave Mobile, Ala., according to Georgia State Athletics.
The men's game originally scheduled for Saturday against Texas-Arlington (9-10,4-3 Sun Belt) will be played at its original time of 8:30 p.m. as the team will try to win its 12-consecutive win, the longest in school history.
The women's basketball game, originally scheduled to be played Wednesday night, was postponed to Thursday at 4:30 p.m.
That game is still scheduled to take place as the South Alabama women's basketball team was able to make it to Buckhead, Ga. Tuesday night, according to Georgia State Athletics.
The Signal will continue to monitor these games and if they will be postponed further.