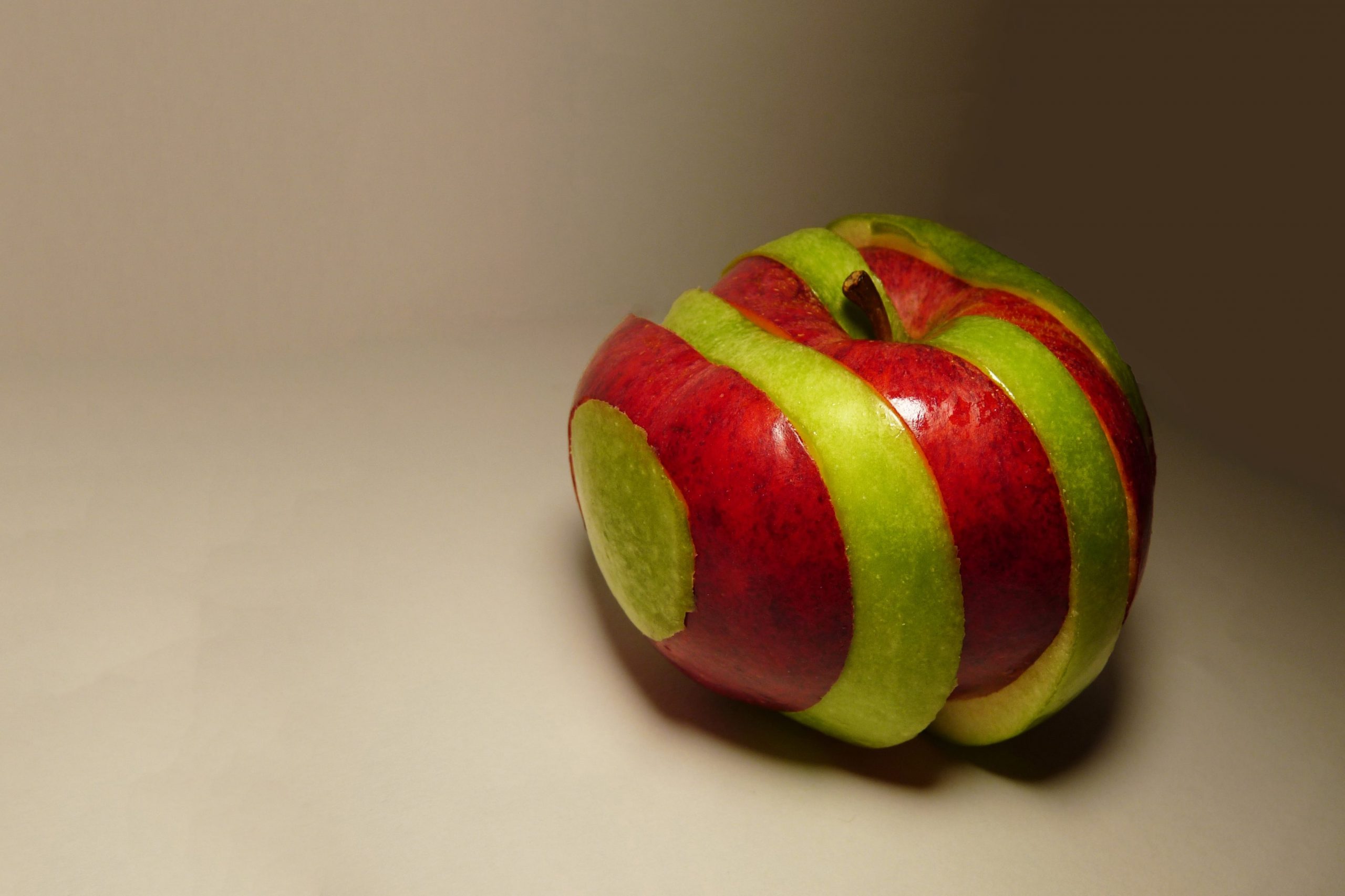 It's finally Thanksgiving, which means we've taken a break from school, and it's time for food babies to be born. What better way to celebrate "Friendsgiving" than by rolling up with your friends? Pillsbury crescents, obviously!
Cook time: 10 minutes
Total time:  20 minutes 
Servings: 8 apple pie bites
Ingredients:
1/4 cup light brown sugar

1 1/4 teaspoon apple pie spice (1/4 teaspoon for sprinkling on top)

3 tablespoons butter, melted

1/3 cup chopped pecans

1 small Granny Smith apple, cored and sliced into 8 slices

1 can Pillsbury Original crescent rolls
Steps: 
Preheat the oven to 375 degrees Fahrenheit.

Combine light brown sugar and apple pie spice. 

Melt the butter and toss the apple slices in it, then set aside.

Arrange crescent roll triangles and evenly distribute the brown sugar mixture on each.

Sprinkle the chopped pecans onto each triangle.

Place an apple slice on the wide end of each triangle and wrap the crescent roll around the apple slice. 

Brush each crescent roll with butter and sprinkle with additional apple pie spice

Bake for 10-12 minutes until golden brown, then let cool for five minutes.

Enjoy!