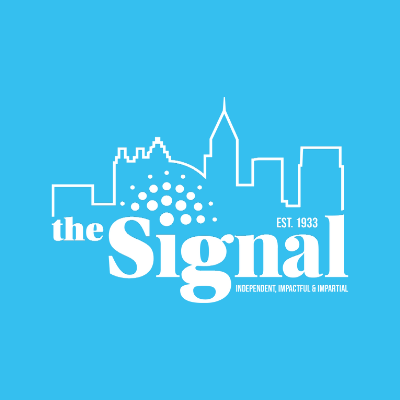 The SGA Executive board has announced its stance on House Bill 29, which would allow individuals to carry firearms on public colleges and universities.
"We are not in favor of passing HB 29," said Danielle Kleinman, vice president of Public Relations for the SGA. "Based on our student feedback…overwhelmingly, the students are not in favor of guns on campus."
Kleinman said that the SGA sees that protection is the job of the Georgia State University Police Department, not individual students.
"We want to leave that in the hands of the GSUPD and in having this conversation someone will inevitably say 'I've had this problem with GSUPD' and not everyone is exceptionally happy with them," Kleinman said.
The SGA will be hosting a public forum to discuss issues that students are having with GSUPD. The officers there will also give students tips on safety around campus.
The time and location of the forum has not been finalized.