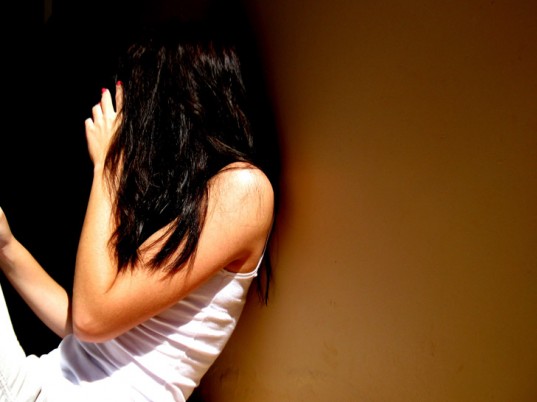 The number of sex assaults reported at American colleges has increased, according to a June 10 report released by the National Center for Education Statistics (NCES) and the Bureau of Justice Statistics (BJS).
A total of 3,330 forcible sex offenses were reported in 2011. This roughly a 52 percent increase from 2,200 sex crimes reported in 2001, according to the report.
The number of reported sex offenses at Georgia State increased from one in 2010 to eight in 2012, according to the Annual Campus Security and Fire Safety Report for 2013.
Alexandra Bellis is a graduate student studying psychology at Georgia State. She is also one of the co-founders of UPROAR: The Student Coalition to Prevent Dating Violence and Sexual Assault.
However Bellis also said the numbers in the report can be misleading.
"Unfortunately, those numbers are not very reliable because many students do not report to the police or the university," she said.
Student enrollment has increased steadily over the past decade- from roughly 16 million in 2001 to nearly 21 million in 2011, according to the crime report. The report also states the increase may be a possible reason for the increase in sex crimes on campus.
However, all other campus crime categories including car theft and burglary showed a decrease over the past decade, according to the report.
"It's difficult to compare those types of crimes," Bellis said. "Reporting sexual violence is a difficult and often traumatic experience but universities and other institutions are trying to improve the process."
Junior Amber Mack said he believes the increase in the number of sex crimes is a sad reflection of our generation.
"You can't stop young adults from having sex when it is in their face everyday, but you can increase the knowledge they have about the subject," Mack said.
Overall, the number of campus crimes reported to police has declined from 41,600 in 2001 to 30,400 in 2011.