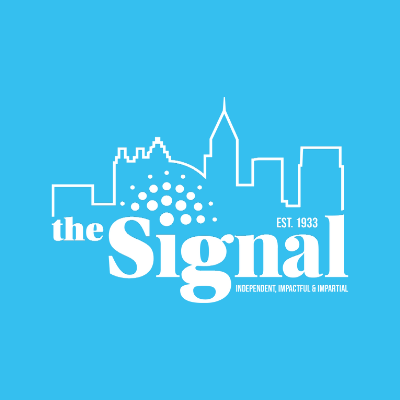 To promote health and disease prevention among Georgia State students, the School of Public Health will be hosting its National Public Health Week from April 7 to April 11.
Over the course of the week, there will be panel discussions about disease prevention and improving overall health in addition to discussing many more health concerns and topics. Directors from the Center for Disease Control (CDC), specialized doctors and other directors of the National Prevention of Health are also planning to speak at the discussions.
Francis Marine, Director of Communications at the School of Public Health, said that the American Public Health Association started Public Health Week in 1983.
"The idea is to help communities think about
some of the biggest public health issues that are going on," she said.
This year's theme is "Your Health + Safety." The theme focuses on taking responsibility for one's own health and learning about prevention.
Marine said that sleep deprivation, unhealthy eating habits and a lack regular exercise are some of health issues that are affecting students on campus.

"It's easy for college students to get really
busy, and when we are young, we are more resilient [when it comes to eating foods
that are not as nutritious, and not exercising regularly]," she said.
Marine also said that the themes throughout the Public Health Week are very important to Georgia State students and faculty.

"An ounce of prevention is worth a pound of cure. It's much easier to prevent things and to nip them in the bud than it is to try to deal with it much later on," she said.

Shaquita Johnson, a sophomore and journalism major, said that she thinks that students becoming overweight is the biggest health concern for students.

"I feel that there are not many healthy eating options on campus for students that are cost efficient," she said.

Johnson also added that commuting and non-commuting students have to go off campus to get more healthy food options.
The itinerary of National Public Health week can be found online via the Georgia State School of Public Health website.