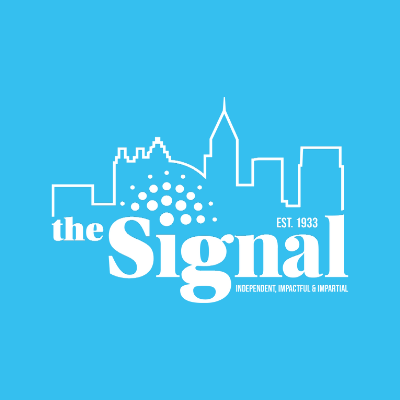 A rally will be held in Hurt Park from 4-7 p.m. on Aug. 28 to continue support for WRAS 88.5 FM, according to a #SaveWRAS Facebook flyer.
Mike Johnson, event organizer and supporter of WRAS, said the rally's purpose is to raise awareness of what Georgia State students lost when Georgia State entered a partnership with Georgia Public Broadcasting (GPB).
"We hope to get new GSU students involved in pressuring GSU and GPB to reverse the agreement and to have the airwaves return to being student-run radio, 24/7," Johnson said.
He also said students and supporters of Album 88 are encouraged to attend the event on Thursday.
"Anyone is welcome. This is set near GSU and it is geared towards GSU, but WRAS Album 88 is a 43 year-old institution that is valued and loved by many that never even went to the school," Johnson said.
Jameka Byrom, a Georgia State public relations major, said we shouldn't have to pay for a student-run radio if the radio isn't completely student operated.
"I definitely support this cause and I think a rally is an awesome idea to raise awareness. I hope this rally will make a difference," she said.
Saajidah Memfis, business major, said she believes students and the university being uninformed of the partnership wasn't right.
"I will not be able to attend the rally, but I definitely support the cause because I feel like the deal with GPB is for selfish reasons and not to help Georgia State student that work for WRAS," Memfis said.
After the event there will be a #SaveWRAS event at the Mammal Gallery until the location closes, according to Johnson.
"SaveWRAS is NOT going away until GPB is off of WRAS," he said.