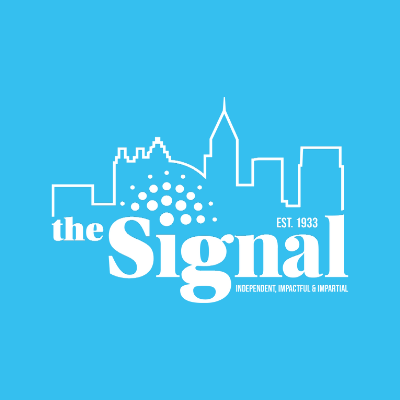 The Robinson College of Business at Georgia State will begin offering a new master's program in science analytics in fall 2014, according to a university news release.
The program will focus on the analysis of big data, which is large amounts of information and traditional data management and processing tools can no longer handle, the release states.
Every two years, the amounts of worldly stored information doubles, according to the International Data Corporation (IDC).
Social media comments, Google's vehicle experiments and the autofill function of a browser are examples of the uses of big data, according to The New York Times. This also includes traffic information shared by computers.
Toby McChesney, Assistant Dean of Graduate Recruiting and Student Services, said planning of the program has gone on for a year.
"We have been planning for this program for over a year as we saw the need for companies such as IBM as an example needing data scientists," McChesney said.
By obtaining a masters of science analytics, Georgia State graduates can work as data scientists, marketing analysts and credit analysts. This also includes informatics professionals, web analysts and social media engineers, according to the release .
More than 14,900 technology companies in Georgia employ over 200,000 workers, according to Georgia's government website.
"We are expecting this program to be a popular one, given the market demand," McChesney said.