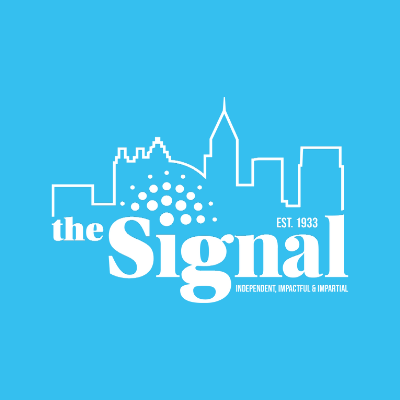 We have retracted an article published in The Signal Jan. 13 titled "Georgia State planning renovation for new media production center" due to a fabrication of quotes.
Upon investigation, we found that the reporter, Rico Johnson, did not speak to Georgia State spokesperson Andrea Jones for quotes related to the article. It is important to us that we report accurate, honest and fair information to our readers. We sincerely apologize for this incident, and we hope to continue bringing accurate information our community.
Further investigation on this reporter's work is underway, and the reporter has been suspended from The Signal until further notice. We will be taking further steps to ensure future sources of information are honest and accurate.
Thank you.