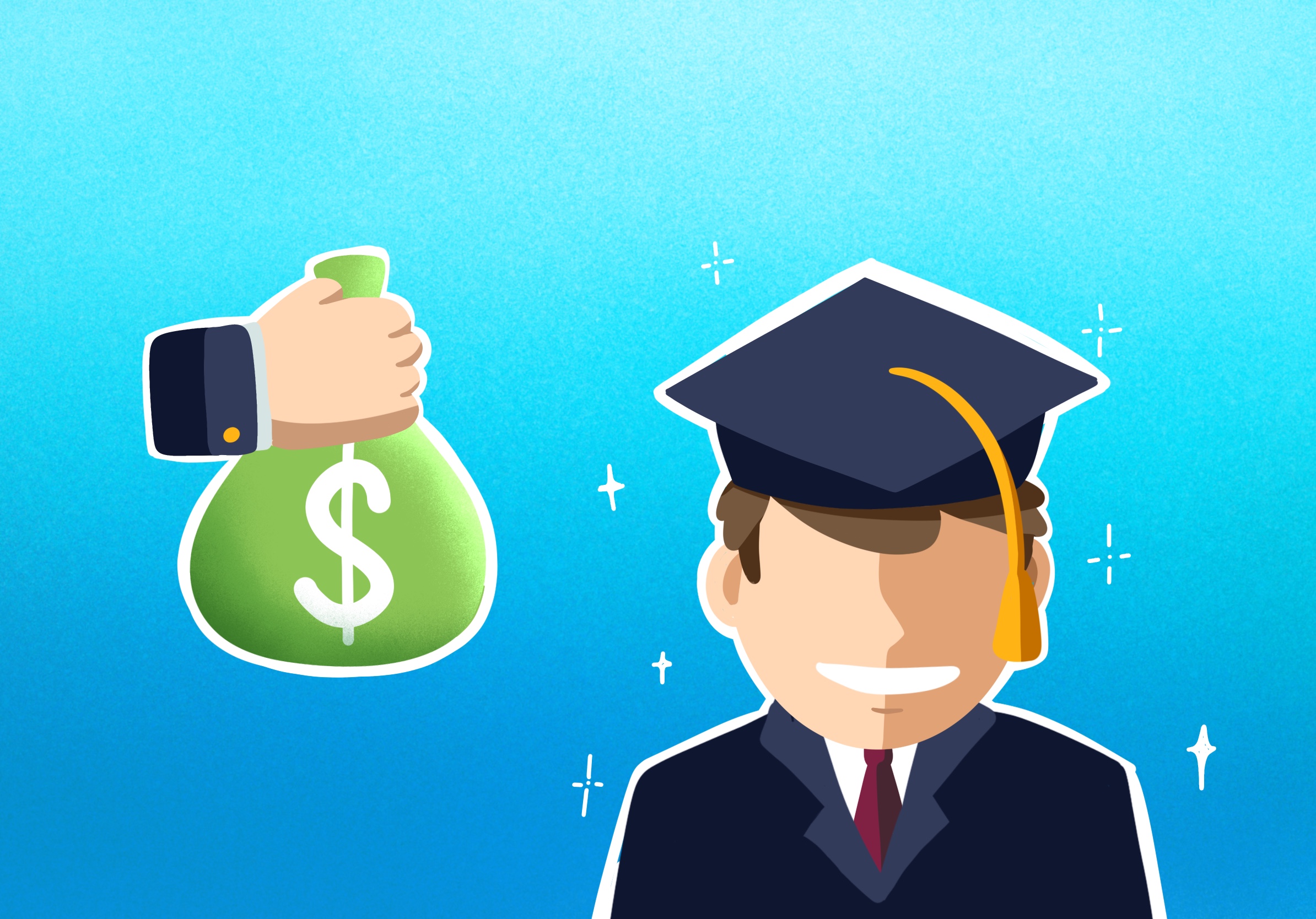 The rising cost of college is often on the minds of students across the country, including at Georgia State.
State-wide, the cost of attendance at University System of Georgia schools has increased over 77% since 2006, according to a 2016 state audit. In-state tuition and fees at Georgia State specifically have jumped over 27% since 2010, records show, including another increase this semester.
With those costs only expected to rise, legislators are looking to combat the trend with a comprehensive overhaul to federal funding of higher education.
U.S. House Democrats on Oct. 15 unveiled the College Affordability Act, the party's legislative plan to increase access to college for low-income and minority students and alleviate student debt.
The bill, sponsored by Rep. Robert Scott, D-Va. chairman of the House Education Committee, and 57 other Democratic representatives, is tamer than what some 2020 presidential candidates, such as Sen. Bernie Sanders and Sen. Elizabeth Warren, have been proposing. However, legislators have said the act is a "down payment on making public institutions tuition-free."
With a markup on Oct. 29 before heading to the House floor for a vote, the 1,200-page bill seeks to regulate public institutions, establishing compliance standards to ensure career programs lead to gainful employment and increasing state and federal funding. 
Specifically, the legislation would increase the maximum Pell Grant award by $500 — the largest single increase since the grant was created in 1965 — as well as permanently adjusting the award in the future to account for inflation.
The Pell Grant, one of the most widely-used federal grants, currently provides up to $6,195 each year for qualifying students. 
At Georgia State, which enrolls more low-income students than nearly any other university in the U.S., close to 90% of students receive some sort of federal, state or institutional grant, with over 50% receiving the Pell Grant.
The legislation would also create a grant program to assist students in emergency situations, such as loss of housing.
The legislation, an amalgam of various items, proposes revamping investments in historically black colleges, tribal colleges and other minority-serving institutions. This would simplify the financial aid process and improve the federal student loan repayment process. Over 50% of GSU students have federal student loans, according to TuitionTracker.org. 
In a rebuke of Secretary of Education Betsy DeVos, legislators have also rolled in amendments to strengthen Title IX, including supporting expectant and parenting students and overriding Secretary DeVos' controversial new rule regarding how institutions handle sexual misconduct complaints.
Perhaps the legislation's biggest proposal is a federal and state partnership that would encourage states to make community college tuition-free. States that commit to the proposal and to "sustained investment" in their public institutions would receive greater federal funding. 
The legislation proposes establishing a $500 million fund that partnered states could access to support the reforms to better serve students, specifically those who are low-income, disabled or in need of remediation.
State funding for institutions from the University System of Georgia and the Technical College System of Georgia has dropped nearly 8% since 2009, according to The Atlanta Journal-Constitution.
The bill comes with an estimated $400 billion price tag, a steep cost that Scott and others have downplayed by comparing it to the cost of the Tax Cuts and Jobs Act pushed through Congress by Republicans in 2017.
"If they can come up with $1.5 trillion — $1.9 trillion with interest [for that bill] — I'm sure we can come up with $400 billion," Scott said during a teleconference with reporters Monday night. "Fixing the current laws is about half the cost of the bill."
The bill has received mixed reviews from higher education experts and advocacy groups, with many concerned about the legislation's lofty goals and questionable cost. 
Inside Congress, House Republicans have already objected to the proposals. No Republican members of the House have joined the legislation as co-sponsors, including Georgia's 11 Republican representatives. None of Georgia's four Democratic representatives have joined the bill either.
"Our goal in this Congress is to have an investment in education," Rep. Jahana Hayes, a freshman Democrat from Connecticut, said during the teleconference. "We really have, since we took the majority, looked at this through a completely different lens to say, 'How can we best support students with not only the resources but with the legislation to be successful in school.'" 
The bill is expected to pass through the House, but is unlikely to get through the Republican-controlled Senate and onto President Trump's desk in its current form.