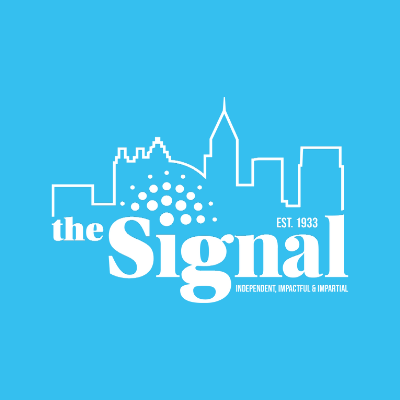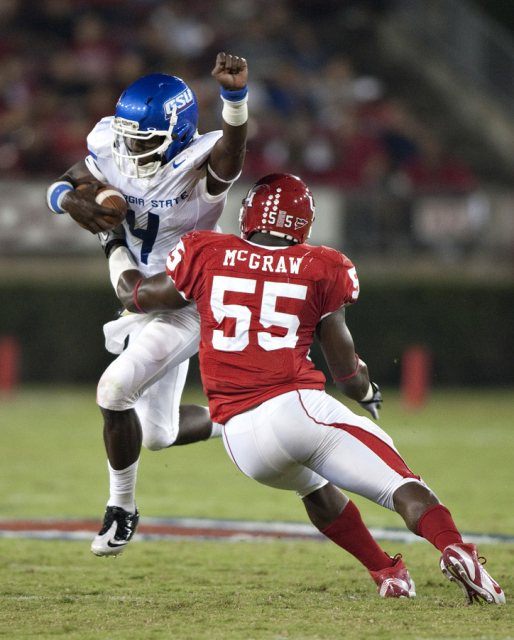 On Tuesday evening, Kelton Hill was invited to NFL Super Regional Combine held at Ford Field in Detroit April 12-13.

Hill took a few minutes on Tuesday to discuss the breaking news with The Signal.
The Signal: What were you doing at the time you found out about your combine invite?
Hill: I was [at home] sitting in the den/living room area, just watching the [NFL] free agency on ESPN to see who got picked up or what not.
TS: How did your friends and family react to the news?
H: They're excited. They thought it was a good opportunity to go showcase my skills, definitely a good look.
TS: Going into the new year, could you picture yourself being invited to a combine?
H: I always keep my head held high and hoping and praying for the best. I also got invited to the Winnipeg [Blue Bombers] team of the CFL (Canadian Football League) OTAs [Organized Team Activities] in April. That was going to be my backup plan. So I got some good stuff going for me right now, I just have to stay focused and keep going.
TS: How has training been?
H: It's been a living hell. I've been training two times a day with David Irons Sr. [former Detroit Lion] of the Georgia Training Alliance. We train two times a day, Monday through Saturday, Sunday's off. We did that for three months. I got two more weeks left to train with him.
TS: You've played multiple positions while at Georgia State, what position will you be working out as at the combine?
H: Wide receiver.
TS: What's your outlook for the combine?
H: I just need a break out there. It's going to be all 32 teams out, scouts, just to catch somebody's eyes. All it takes is one general manager to be like, 'I want that guy'. I want to be 'that guy'. As soon I get out there, look flashy, grab people's attention and just do what I do pretty much.