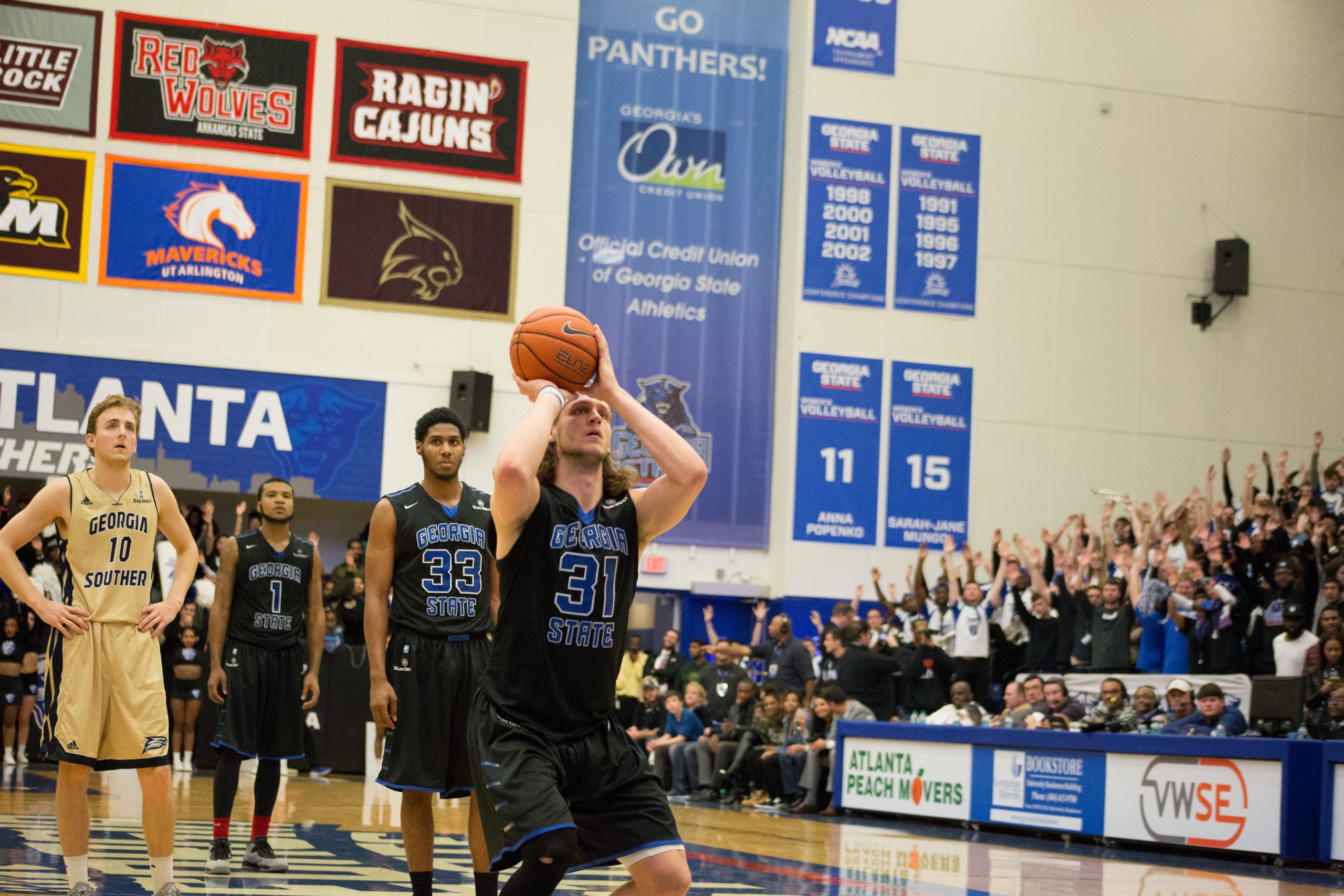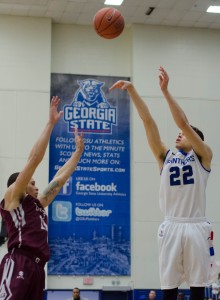 For most basketball players going to the NBA is their dream, but the sad reality is majority of them won't make it.  
Georgia State hasn't particularly had a history of putting players into the NBA, but there is hope since recent Panther basketball alum RJ Hunter was drafted by the Boston Celtics in 2015. However, several former Panthers have gone to play professional basketball overseas. Ryan Harrow, who began his career at the North Carolina State, before spending two years at the University of Kentucky and ultimately transferring to Georgia State, is now playing in Greece for Rethymno Aegean.
Following this past year's professional debuts of  Hunter and Harrow, the 2016 men's basketball class should see a drop off in professional participation. Recent Georgia State graduate and former forward T.J. Shipes said in an interview with GSU Primetime Sportz that basketball wasn't his No. 1 option after college.
"I was thinking about playing a fifth year of sports, like football, or going into investment banking," he said.
However, the right offer made to Shipes may be one that he cannot pass up from an international team.
Kevin Ware, who started his career at the University of Louisville and transferred to Georgia State after a devastating leg injury has signed with the Italian agency, Mansfield & Associates. In all likelihood, he will soon have the opportunity to play overseas.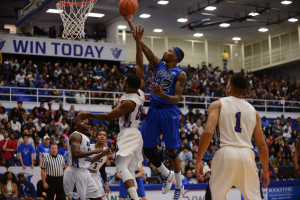 The status of fellow former Panthers Markus Crider and Jalen Brown are currently unknown.
Looking ahead to the summer of 2017, senior forward Jeremy Hollowell certainly has a good chance at receiving a look from an NBA team. Hollowell, who transferred from the University of Indiana, averaged 14.9 points and 4.9 rebounds per game last season with the Panthers. He definitely fits the NBA mold, as he stands at 6-foot-8 and 210 pounds. If the NBA doesn't work out for Hollowell, there will be several European teams who could use his service.