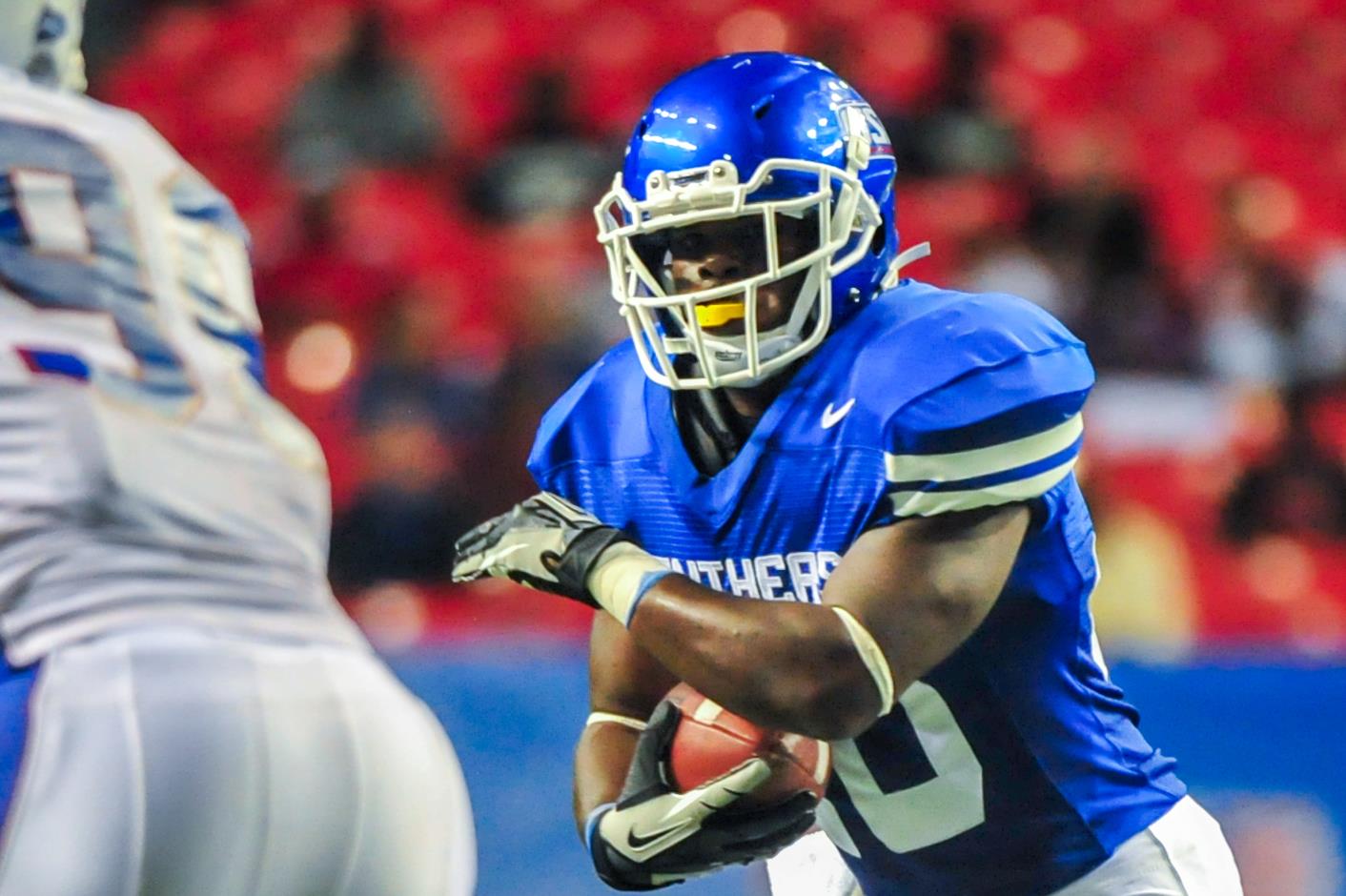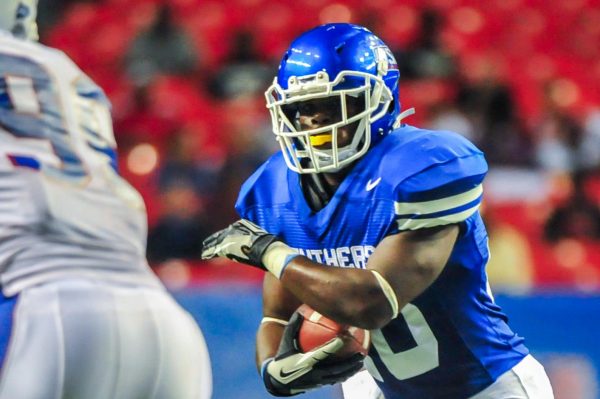 The Panthers (0-5, 0-3 CAA) were blown out for the fifth time in the season, this time against William and Mary (14-4, 1-2 CAA) 35-3 on the road.
Before the game started, both teams had a 0-4 record, making the game against the Tribe a good opportunity for Georgia State get its first victory.
But the inefficiency of Georgia State's offense failed once more, letting William and Mary score 28 points off of turnovers.
"We work on ball security over and over and over, but if you turn the ball over that many times, you have no chance," head coach Bill Curry said to Georgia State Athletics after the game.
Ronnie Bell was the starting quarterback for Georgia State this time. The sixth quarterback in two seasons completed 13 of 26 passes for 157 yards.
Running back Donald Russell was once more the most valuable Panther as he rushed for 107 yards on 21 carries.
Curry said that individualities are not enough to attain victories.
"We have individuals who are showing good things, but our team has got to come together and do all the things that it takes to win," Curry said to Athletics.
On the Tribe's side, their quarterback Raphael Ortiz and running back Keith McBride scored two touchdowns each. Also, Georgia State's defense allowed Ortiz to rush for 312 yards.
Still seeking their first victory, the Panthers will receive New Hampshire at the Georgia Dome on Sat. 3:30 p.m. If they don't defeat the Wildcats, they'll secure a losing record this season.