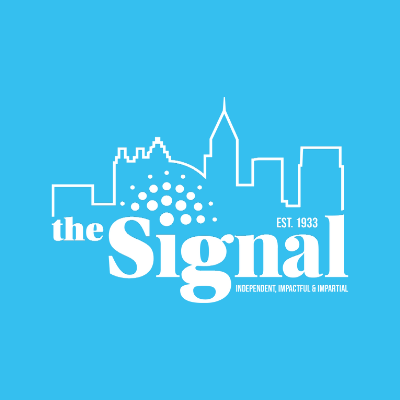 After dropping their first match up earlier in the day against Troy, Georgia State's softball team rebounded by defeating the Southern Illinois-Edwardsville Cougars in come from behind fashion by a final score of 10-9.
Ashley Christy led the way for the Panthers, collecting two hits and three RBIs.
After the Cougars jumped out to a  9-3 lead in the fourth inning to knock starting pitcher Katie Worley out of the game, the Panthers responded with three runs in the fourth inning and four runs in the fifth inning.
These same two teams will play each other again on Sunday afternoon with first pitch set for 12:00 P.M..
Tomorrow Georgia State will take on host Mississippi State at 6:30 P.M. and South Alabama at 8:30 P.M..