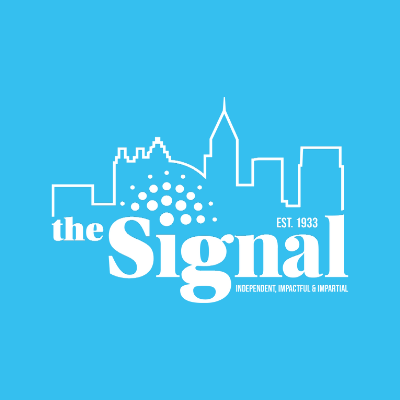 Grant King, the starting right tackle for the Panthers last year, returned to practice Tuesday, August 6th.
He had been declared academically ineligible, and was prohibited to work with the team until the academic issue was resolved with the university.
King, a 6-5 295 pound senior, adds experience and power to an offensive line that could have as many as four senior starters. King will likely play in the scrimmage on Saturday, August 10th. King's fill in at right tackle, AJ Kaplan, was performing well in King's absence. This can only bode well for the Panther football team.
King and the Panthers begin their season August 30th at home against the Samford Bulldogs.