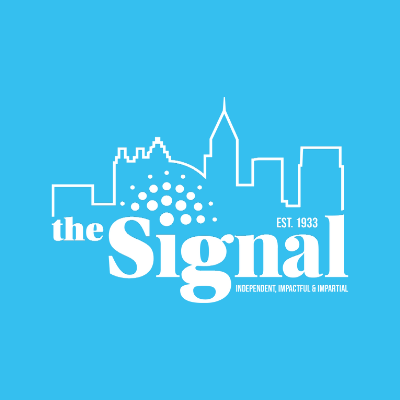 The Panther Athletic Club (PAC) launched its new website on June 9 with information about the program, event tickets and space for PAC members, according to the Atlanta Journal Constitution. The site also features ways to contribute.
In fiscal year 2014, members of PAC donated more than $2 million, according to Dr. Rob Clark, Senior Associate Athletic Director.
"As a point of reference, before the PAC started in 2010, Athletics raised $33,000 in FY09. While we have much work to do, the progress made has been incredible. We anticipate this growth to continue through increased engagement with alumni and friends of Georgia State University," Clark said.
Since the 2013 fiscal year the PAC membership grew by 21 percent, according to Clark.
"Our membership is at 700 and we are working to grow to 2,000 by July 1, 2017," Clark said.
PAC's website shows a model of a Strength and Conditioning Center for football which will cost $2.5 million. This also includes equipment.
The center will be adjacent to the Football Practice Facility and occupy an area of 7,000 square feet, according to the website.
The purpose of PAC is to establish a meaningful relationship between the university and its alumni in the process of building a competitive Division I athletics football program, according to Clark.
"PAC members become a part of the building process. Their feedback in our annual survey led to several changes this year (including the new Huddle Level [for donations of $50 to $90] and website) to better serve them," Clark said.