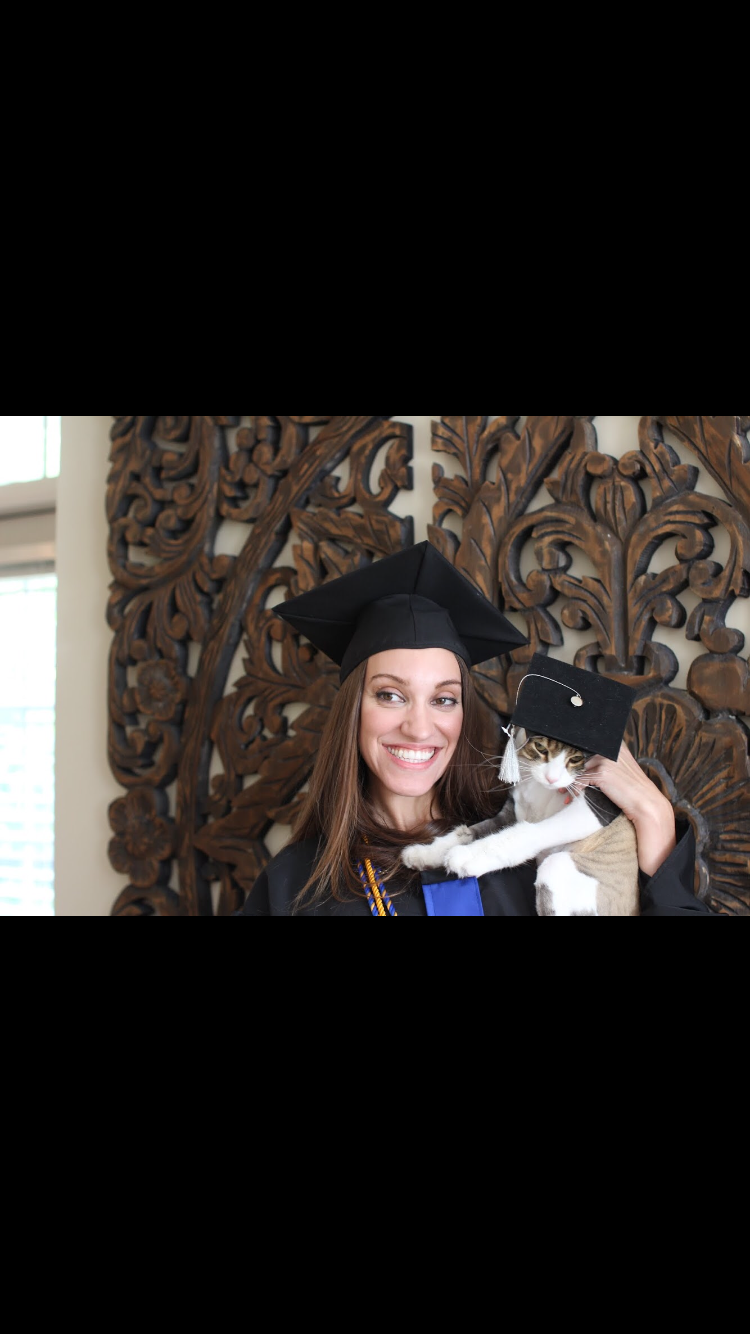 If you've ever dreamt of curling up with a cat and a cup of coffee, April Hill, the owner, is about to make your dreams come true with Atlanta's first cat cafe – Happy Tabby Cats Cafe. Patrons will be able to visit the shop and play with the cats in timed increments, in order to allow everyone the chance to play.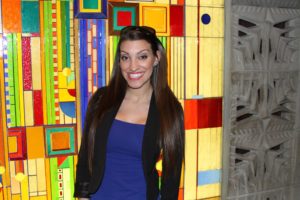 Hill, a devout animal lover, was inspired by her own visits to cat cafes around the world. She confesses that she "seem[s] to find animals everywhere [she goes]." Now, thanks to Hill, you don't have to go further than the BeltLine to find your own perfect pet, though the official opening day has not been set in stone, yet.
Happy Tabby Cats Cafe will be partnering with FurKids, a no-kill shelter in Atlanta, to provide the cafe with cats which will be up for adoption.
Hill is also partnering with several local businesses, including GiGi's Cupcakes and North Highland Bakery for a fully stocked menu of prepackaged food.
Hill also offered a little insight into her inspiration for the cafe:
What made you want to start your own cat cafe?
"I knew that nothing like this had been done before in Atlanta, and it was time for one! I had the dedication and perseverance to see it through and the unwavering desire to help as many cats as possible."
Do you have a venue yet?
"Yes, and we couldn't be more excited about it! The current tenant is still in the process of moving out, so out of respect for their wishes, we haven't announced it yet. Let's just say it is near the BeltLine!"
Do you know what the menu will be like?
"Prepackaged foods such as muffins and cupcakes to ham sandwiches and popsicles. The drink menu will consist of all the classic hot coffee drinks and cooler beverages from Arden's Garden and Coke."
You have a lot of food donors. Will you do any cooking in house, or is it all through business partners?
"All through partners."
There's another cat cafe opening up somewhere on the East Side of ATL too – Java Cats. Are you worried about the competition, or do you welcome it?  
"Even if 10 cat cafes open in Atlanta, there will still be too many cats in shelters! There is no competition at all."
Will there be any student discounts/student nights?
"Yes, we will have student night once every two weeks."
What made you choose FurKids as the adoption agency?
"Just like every other shelter in the state, they have a true passion for helping animals and spreading awareness of the importance of spaying/neutering. My instant connection with Samantha, the founder, was the reason I chose her to be an amazing partner."
Is there anything else you'd like us to know about your cafe?
"It will be a fun and inviting place to destress from the day and channel your inner happy while making the lives of cats better by giving them the love and attention they so desperately deserve."
If you can't wait to curl up with some fine feline friends, don't worry. The Facebook page will keep posting updates. In the meantime you can start cat-proofing your house, because, if you're like me, you might walk out with five new meowing children after each visit.