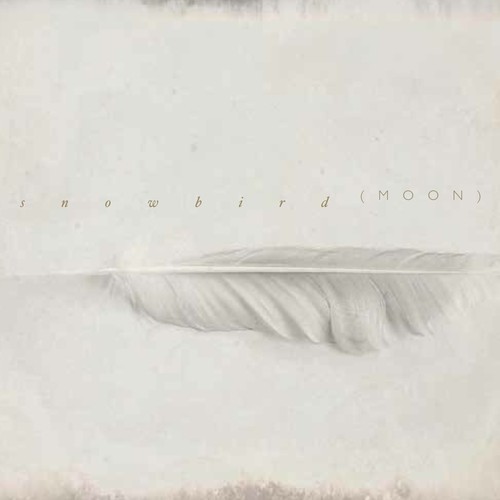 It can be safely argued that while the Cocteau Twins accomplished a great many things over the course of their prolific music career, no one would ever accuse the influential pioneers of atmospheric music of "rocking out." But former bassist Simon Raymonde has kept himself quite busy on the music scene since the band dissolved in 1997, diligently producing artists on his own record label Bella Union.
And it was through Bella Union that he made the acquaintance of singer-songwriter and former Massive Attack vocalist Stephanie Dosen. One producer's credit for a solo album and a struck-up friendship later, the rest is relatively young history.
"Moon," the debut LP from Raymonde and Dosen's project, Snowbird, most intriguingly comes as a "debut" of sorts from figures who have been around in the music industry long enough to know exactly what they're doing.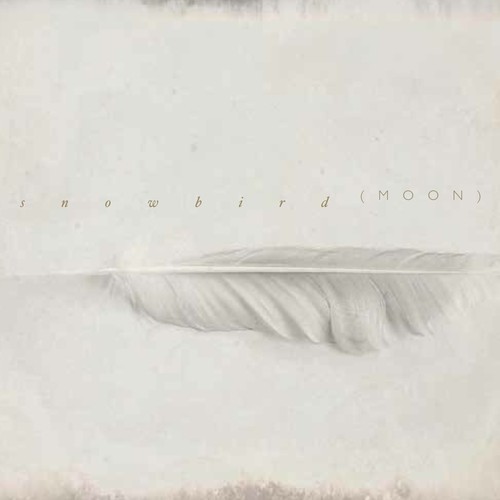 Raymonde brings in his talent and experience for crafting the perfect minimalistic, dreamy soundscapes and harmonizes them just right with Dosen's ethereal vocals, making for a pleasant-sounding album.
Opening track "I Heard The Owl Call My Name" catches attention from the get-go with its commanding, icy beat and tight snare drumming patterns before Dosen's voice chimes in. The intro is about as aggressive as Moon everdares to get.
The album never really comes close to touching that intensity again until final brooding number "Heart Of The Woods." Nestled in between these two extremes lies a much more nuanced, subtle tone, emphasizing organic instruments over a minimal electronic drone.
"Where Foxes Hide" is a beautiful little ditty that's all Dosen drawing in the listener with her breathy chorus over the sounds of gentle cymbal crashing and a flurry of acoustic guitar notes. Other times, when the acoustic guitar/electric drone mix is toned down, the duo shows off their piano chops ("All Wishes Are Ghosts" and "We Carry White Mice").
Throughout the album, Snowbird repeats that magic formula of finding the sweet spot between ambient, folk and dream pop––changing things up ever so slightly with each track to keep things interesting––but never letting go of that playful, light atmosphere. Raymonde hasn't lost a step in knowing how to produce instrumentals. When paired up with a voice like Dosen's, Moon makes for an excellent debut for a group that's going to be plenty exciting to watch.
Snowbird – "Moon"
(Jan. 28, 2014) Bella Union
Grade: A-