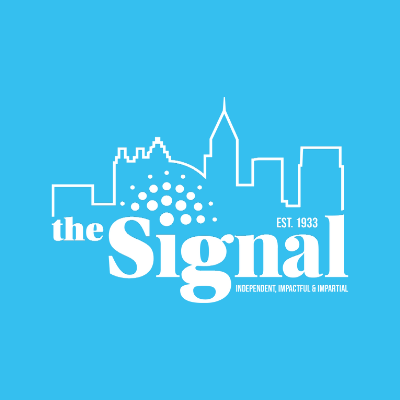 An eventful slew of matches last weekend at the Intercollegiate Tennis Association (ITA) Regionals concluded with Georgia State men's tennis winning three of its five matches on the first day, then notching only a sole victory on the final day.
On the first day of the ITA Regionals matchups, the Panthers went 2-1 in singles and 1-1 in the doubles play.
Sophomore transfer form Clemson, Zack Kennedy continued to remain on his winning streak from the Wake Forest tournament with two more wins Thursday in singles play.
Looking back to the Georgia Tech invitational, Kennedy has won six matches in a row since the ITA Regionals.
Kennedy dropped his first set match against North Florida's Zack Goldberg, but was able to redeem himself and come out on top the next two sets, winning 6-4,6-3.
The doubles duo, Kennedy and senior Sofiane Chevallier, took down North Florida's Alberto De Meo and Caio Gomes to advance to the 32 team round. Sophomore Felipe Jaworski and Jannis Koeke did not surpass University of Georgia to advance, falling 8-7 (6).
The second day of play featured splits in single and double matches. Kennedy and Chevallier continued to advance through the tournament beating FAU's Alexander Gitin and Kian McLean. The second match pair fell to No. 12 Robert Cid and Sasha Gozun of South Florida. The Panthers doubles team took the second seed.
Kennedy's winning streak was broken when he competed against the top player in the region, Austin Smith from University of Georgia.
The final day of play was not so good for the Panthers. Georgia State only managed to bring in one win the entire day.
Sophomore Felipe Jaworski was able to pull out a victory against Kennesaw State's Alejandro Valencia. Jaworski did get the opportunity to advance to the 16th round, but dropped straight sets against University of Florida's No. 70 Gordon Watson.
Georgia State looks to rally and improve at the Winthrop Fall Classic at Rock Hill, South Carolina on Oct. 31.