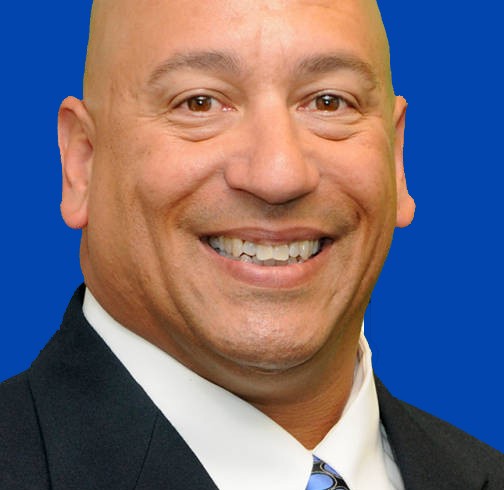 Trent Miles, the recently-named head coach of the Georgia State Panthers football team, hired his top four assistants with him to fill out the Panther coaching staff.
Harold Etheridge – Offensive Line Coach/Assistant Head Coach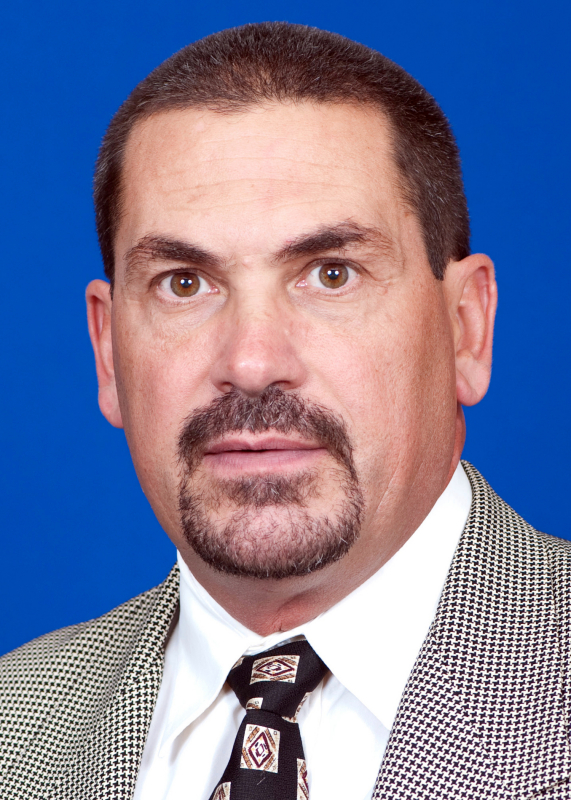 Etheridge has been the offensive coordinator for the last two seasons under Miles, while also serving as the offensive line coach. Etheridge helped develop star running back Shakir Bell, while leading the nation in 151.8 yards per game two years ago and averaged 134.1 yards per game this year.
Also, he previously had worked for two years as offensive line coach for Washington State, while also previously spending a year working as the offensive line coach at Northern Illinois.
Jesse Minter – Defensive Coordinator/Secondary Coach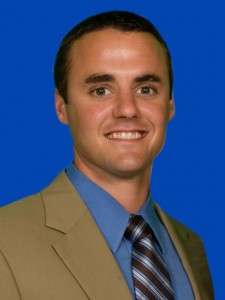 Minter coached the Indiana State defense to the third in the national rankings in scoring defense, with his team allowing an average of 14.3 points per game, and sixth in total defense at 296.4 yards per game.
During Minter's two years as defensive coordinator, 13 members of the ISU defense have earned All-Missouri Valley Football Conference honors.
Shannon Jackson – Defensive Line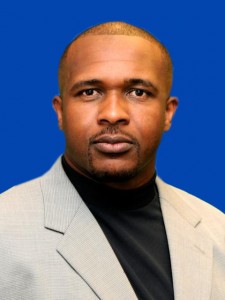 Jackson has spent the last five years as the defensive line coachat Indiana State. Under his tutelage, the defense was fifth nationally in pass efficiency defense, 14th in passing yards allowed, and 28th in run defense.
As a player, Jackson is second all-time at ISU for career sacks, with 24, and coached the man who ended up breaking his record and set the new one, at 25.5. Jackson has spent ten years on the Sycamore staff, spending 2000-2004 at his alma mater before returning 2008 when Miles took over the program.
P.J. Volker – Linebackers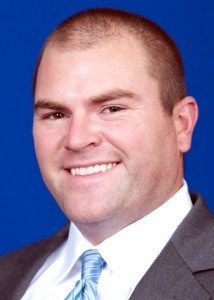 Volker has spent the last three seasons on Miles staff, working as the linebackers coach and recruiting coordinator. He was a big part of the fantastic defensive turnaround at ISU with seven of his linebackers making the all-conference team, including three-time selection Aaron Archie, who had over 100 tackles the last two seasons.
Volker joined the ISU staff in 2010, helping them obtain their first winning season, at 6-5, since 1996. One of the most standout performances of the ISU Sycamores was this past season, when they upset the No. 1 team, North Dakota State, 17-14, in which the defense accounted for 14 points.