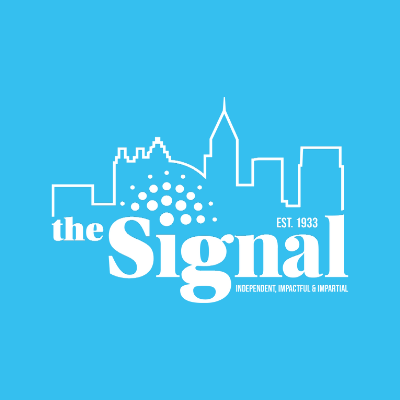 Q: What makes you a good candidate?
A:  I am a very ambitious young student currently very involved on campus who has taken a large interest in the school in the three years that I have been here. I consider myself to be fairly well known and respected on campus and I feel comfortable that the student population would trust me in making sure their voices are heard. Along with my current experience in the Student Government Association this makes me a perfect candidate for the position of Vice President of Student Life.
Q: What is your platform for this election?
A: To promote the availability of SGA Co-Sponsorship, to increase student participation in Homecoming Activities, and to advocate the accessibility of additional funding for minority student organizations.
Q: Based on the previous position holder, how do you think you will improve the position?
A: I can improve this position by improving the transparency of The Student Government Association. Making more students aware of what our organization does and offers to the student body and the many student organizations that we have on campus today.
Q: What was your motivation to run?
A: My motivation to run was my love for Georgia State and me being a concerned student who would like to see significant change happen next year.
Q: What has been your involvement in SGA? What have you done?
A: For the 2012 – 2013 School year I was a Senator for the J. Mack Robinson College of Business. Also, I currently sit on the diversity fee council where I am a voting member.  Specifically this year I was involved in making changes and helping the Robinson Career Services Center. Also we were actively involved in the success of the Robinson Career Expo. In addition, we made a conscious effort to encourage students to voice their concerns through our student feedback forms what were available this current school year.