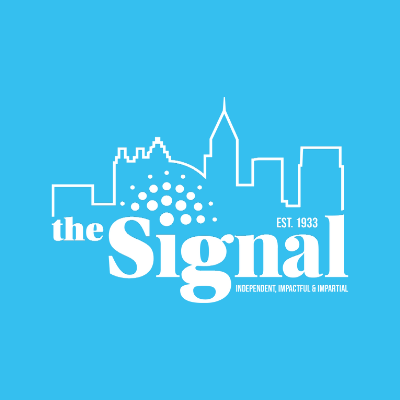 MARTA announced the sale of food, beverage and specialty retail in select rail stations in a press release Aug. 7.
An Invitation for Bids (IFB) will be released in the coming months, the release stated.
"We look forward to receiving food, beverage and retail concepts that will help create a sense of place in and around MARTA rail stations and improve the overall experience of our customers," Keith T. Parker, MARTA general manager/CEO, said in the release.
Lyle V. Harris, MARTA's chief spokesperson, said there is no information yet about which stations will receive the concessions and what items will be sold. There are also no details on how the construction will impact the daily commute and when the project will be complete.
Senior Joash Thomas, senator of the Student Government Association (SGA), said the change is positive.
"As a commuter student who regularly uses the MARTA system, I believe that this is a very welcome and much needed change," Thomas said. "Allowing small businesses to sell food and beverages in MARTA stations could be very beneficial to our city's food retail industry. These new changes will also allow the MARTA to become more convenient for commuters who travel to school and work on a regular basis."
There is another IFB available for a pilot program with food trucks at the Vine City station during Georgia Dome events, according to the release.
For more information and updates about the project visit MARTA's website.