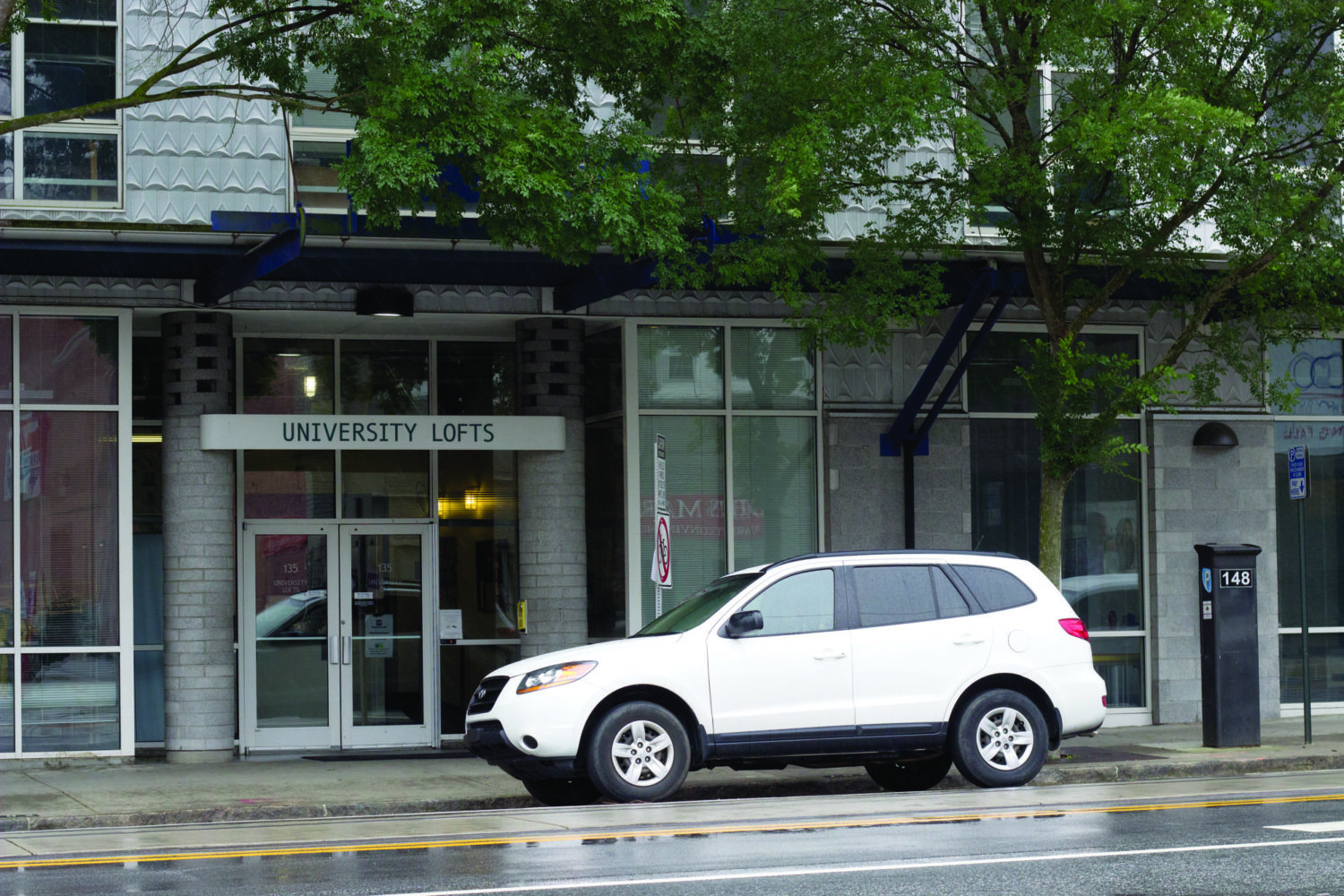 Update: An earlier version of this story stated the man was wielding a machete. In fact, the man had "a large kitchen knife" and is a Georgia State student. The story has been updated with further details.
A student was apprehended by Georgia State University Police Department officers on Wednesday morning inside of the University Lofts.
The student had reportedly "freaked out," according to his roommates, and he was under the influence of an unknown substance while wielding a knife, according to GSUPD Chief Joseph Spillane.
When GSUPD arrived at the scene, the student had already discarded the knife.
As the officers approached the student to detain him, Spillane said he lunged at an officer's weapon.
A resident at the University Lofts said she witnessed the man being restrained by the police. The resident said the man was shouting, "I should've killed him," while he was restrained.
"When I walked back I saw two officers near the mailroom pinning him down. At that point he was shouting," she said.
After being restrained, the student was taken to Grady Hospital for an evaluation.
The student was ultimately taken to Fulton County Jail.
---
The story is developing. Follow @gsusignal for the latest updates.