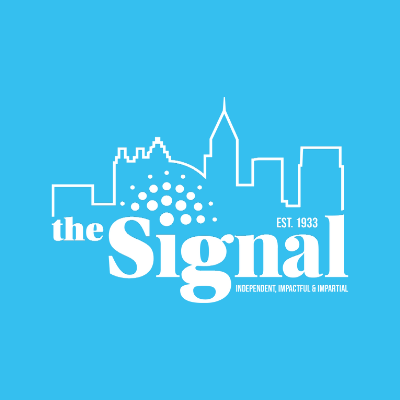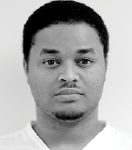 By Josh Smith | Columnist
Ever met that perfect person for you? From the very beginning it seems destined, right? But, suddenly, your lover has to move away, whether it's college, or simply traveling for work. At first it seems intangible for the relationship to go on. You think, well how can I love from a distance? No more quality time, and late-night cuddling is out of the question. It becomes very easy to think the worst.
But just because you or your lover moves away doesn't mean the death of your love affair! A long distance relationship takes trust and hard work! Don't think of the newfound space as a sad moment, but instead take advantage of that time and better yourself. Find new goals to set for yourself as well as finding new ways to keep in touch with your lover. Send letters to each other (yeah, old school, right?).
But you'll be surprised how happy and closer you'll feel while reading your mate's handwriting. You both can spray your signature scents on those letters. And for those physical wants there are ways to make you feel closer to one another, such as Skype. That way you'll see the person face-to-face.
You could also borrow an item from your lover, like a sweater, t-shirt or even a stuffed animal—anything that they cherish and wouldn't mind letting you have while you are apart.
Just remember that no relationship will last without communication, trust and hard work. When two people work together in a relationship, it makes life worth living. We all, at some point, want a partner in life; that one person you can talk to about anything and run to when life gets rough. Working together isn't always easy, but the key to an effective team is communication and compromising. Let go of your pride and let your love fly—it will pay off in the long run.