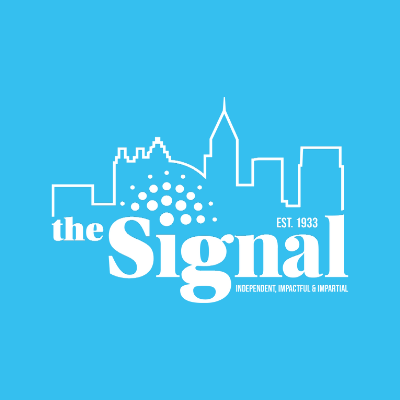 The International Student Association Council (ISAC) will oversee a series of events in the next two weeks to highlight Georgia State's diverse campus.
ISAC's annual Spring Festival will kick off on March 27 with a flag parade, which will feature the 16 international student associations overseen by the organization. This year's theme is "celebrating the beauty of culture and diversity."
About a dozen associations will be involved in the festival.
ISAC president Kwabena Opoku said this is the first year the Spring Festival will feature community service and an educational panel. "The Other Side" panel will focus on issues that developing nations face.
Opoku said although the theme of this year's Spring Festival will focus on celebrating various cultures, it is important to look at serious issues, too.
"[The panel] will focus on the ugly side of different cultures and ethnicities."
Opoku said another major difference in this year's Spring Festival is the amount of collaboration between departments.
Opoku, a Ghana native, became a part of ISAC after joining the
African Student Association and realizing ISAC oversees ASA and all
other international associations.
He said this year's festival should serve as a reminder to Georgia State students to appreciate the university's diverse student body.
"We need to celebrate the beauty that we have. [We have the] opportunity to interact with different races every day."