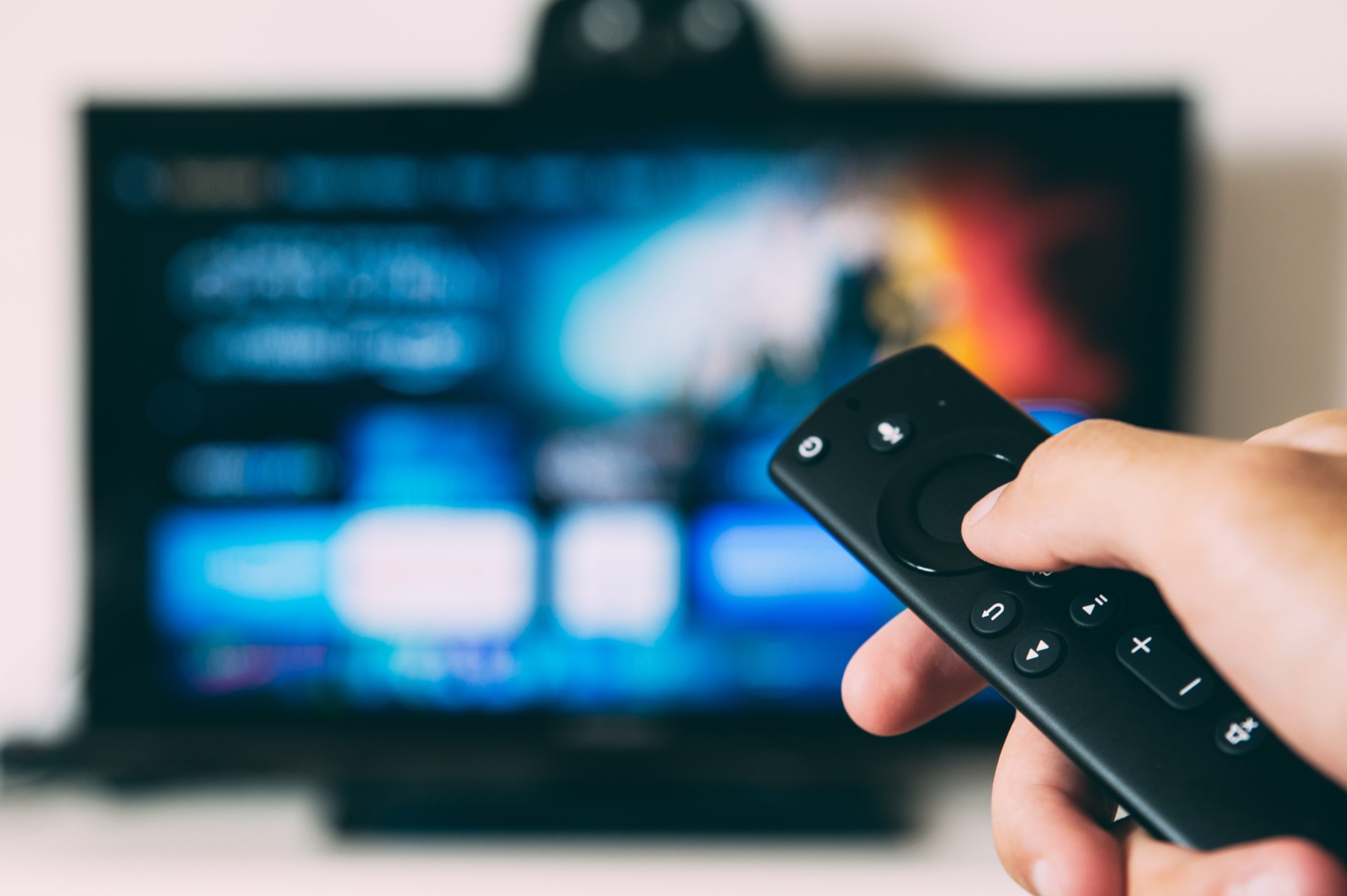 With COVID-19 keeping everyone stuck inside, streaming services are more important than ever.  
It's not just about television and movies. The ongoing debate over Hulu or Netflix may seem arbitrary, but for many, it's much deeper. For television and movie lovers everywhere, the platform they use to stream their media content is crucial to how they experience all their favorite shows and movies. 
Cable has been on a steady decline since the introduction of Hulu and Netflix. In our highly customizable world, streaming services are increasingly popular. According to the Wall Street Journal, large cable and satellite companies lost about 5.5 million traditional television customers last year, a roughly 8% decline, according to public fillings. 
With fewer people opting for cable in their homes, viewers want to choose the best platform to ensure a premium viewing experience. Each program comes with loyal supporters.
Statistically, Hulu and Netflix are similar. The platforms offer various streaming plans, with Hulu's basic plan coming in at $5.99 a month, and Netflix's cheapest plan is $3 more.
Netflix is the world's largest subscription streaming service, with around 182 million subscribers, while Hulu has 35.5 million. 
Both offer high-quality, crystal-clear content with hundreds of movies, shows and award-winning original content. 
Despite the similarities, users see the programs to be vastly different. 
Junior Nader Mansour had subscriptions to both platforms to compare the two and came out with a clear favorite. 
"I like Netflix a lot more because it has a lot of originals, so even though Hulu might have big-name shows, you can get bored watching stuff you've already seen," he said. "With Netflix, I never get bored because they are constantly rolling out new content."
Junior Ashley Phan also favors Netflix over Hulu. 
"The [Netflix] layout is so much easier to navigate," she said. "I find Hulu to be cluttered and messy. Another major difference is that Netflix never has ads, no matter the package you choose. Unless you pay for the more expensive Hulu packages, there will always be ads."
Hulu subscribers are just as passionate about the platform. Sophomore Elvis Kahinga 
couldn't be happier using Hulu.
"I couldn't ask for anything else," he said. "It gives me all the shows I want with an appealing bright layout. I feel like it has such a bigger selection as well. I definitely feel like I find more stuff to watch on Hulu compared to Netflix."
Hulu offers all of junior Kanar Rashid's favorite content. 
"I love reality television," she said. "With Hulu, they have so many hit reality TV shows that I can enjoy. They have 'Jersey Shore,' 'Love Island,' 'The Bachelor' and 'Keeping Up with the Kardashians.' Netflix's selection is not impressive and can't compare to Hulu's."
With both sides having supporters and thinking their side is the best, the debate continues. Both Hulu and Netflix are quality services that offer a wide variety of content. The best service may not be apparent, but both have their pros and cons.
With all the different offers and services, the only real way to know which one suits a person best is to get a free trial, get some friends and snacks, and get to work.