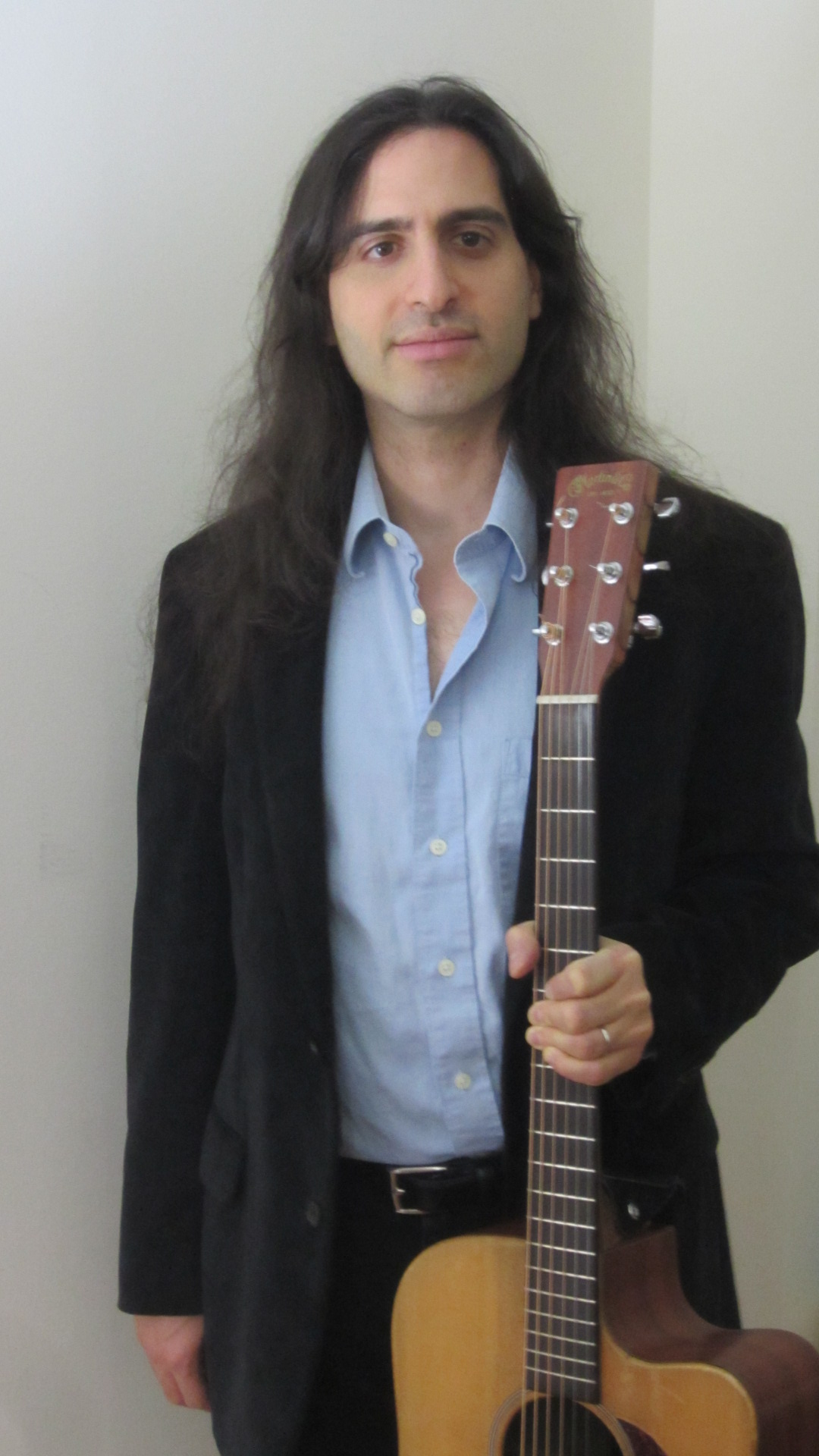 While the U.S. hurtles through significant historical events, singer/songwriter David W. Jacobsen stops to recount the lives of obscure and notable U.S. presidents in his newest album, "POTUS." 
Jacobsen wrote songs about Herbert Hoover, Richard Nixon and Chester Arthur. Each piece is sung from the first-person perspective to give the listener an intimate look into the lives of previous commanders-in-chief.
"It's sort of a history project with a humanizing aspect," Jacobsen said. "These people were actually alive with thoughts and feelings even if they were deplorable human beings."
"Shanties," the ninth track on the album, is from 31st President Herbert Hoover's perspective. The song follows Hoover complaining about Depression-era shantytowns, or "Hoovervilles," taking his name. 
Jacobsen explained that he chose to write a song about Hoover instead of 32nd President Franklin D. Roosevelt because "that's what you'd normally expect." The two presidents held office during the Great Depression, but one was widely popular, and the other was hated by many. To stay on brand, Jacobsen wrote a song about Hoover.
Jacobsen likes to focus on the "worst" presidents in U.S. history and tells their life stories before, after or in office. Jacobsen started writing songs about history after stumbling across the historical songs sung by Scottish singer Al Stewart.
"It started largely as a joke," Jacobsen said. "I wrote a song about Rutherford Hayes to play off the Jimi Hendrix song 'Purple Haze,' but I didn't know anything about Rutherford Hayes other than he had a funky-looking beard. Then I learned about him and realized he was awful."
Despite writing "POTUS" five years before its 2020 release, Jacobsen noticed parallels between some of the presidents he wrote songs about and former President Donald Trump. Jacobsen wrote a song about Nixon's impeachment and resignation, titled "Effective at Noon Tomorrow." Trump took office after Jacobsen wrote the song, making the old saying "history repeats itself" eerily accurate.
"[Recently] I've been playing the Nixon song a lot, hoping it would mean something," he said. "I wrote it before Trump was elected. Though I didn't write it for that purpose, I've been playing it a lot."
Jacobsen also sees similarities between Trump and the 21st U.S. president, Chester Arthur.
"On the commentaries about some of these figures like Chester Arthur, he was this fat, corrupt New Yorker with no political experience and had no business being in office and unexpectedly became president," he said. "When Trump took office, I thought, 'maybe he'd be like [Chester] Arthur.'"
But Jacobsen makes one distinct difference between the two.
"Chester Arthur wouldn't have been on Twitter," he said.
"POTUS" features 11 tracks, with the leading track, "1799," being a parody of Prince's song "1999." Although Jacobsen intended some songs to be humorous, he also wants his listeners to learn something new after listening to his album.
"I'd want people to take away [some more] knowledge about American history. I try to express how these guys would have felt, but overall it's got an element of history with a little bit of humor," he said.