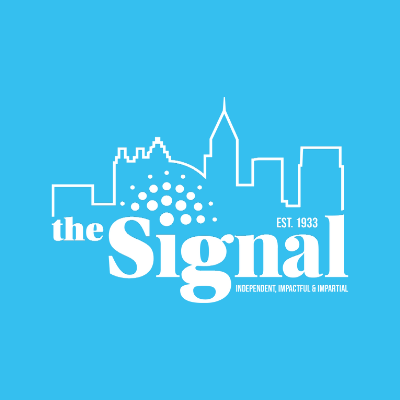 Keeping financial aid–particularly HOPE–is a main concern for students at Georgia State.
A "lunch and learn" will be held tomorrow at noon in Dahlberg Hall discussing exactly that.
Selethia Bell, senior financial aid counselor, and Louis Scott, director of financial aid, will explain to students how to apply and, more importantly, how to maintain HOPE.
As an extra incentive, lunch will also be provided.