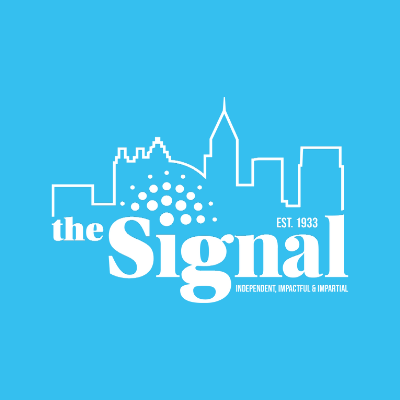 The Great MINDS Society at Georgia State is hosting a forum on academic achievement on June 18 at 5:30 p.m. The event will be held in the Student Center, according to the group's Facebook page.
There will be a reception, followed by a screening of a documentary titled American Promise. A university faculty, alumni and student panel discussion will follow, according to the event flyer.
In 2012, Diverse Education rated Georgia State No. 1 in the nation with the highest amount of African-American undergraduate students.
George Greenidge, a panelist and the president of the Great MINDS Society, said the group wanted to evaluate where success begins with African-American students.
"Noting that Georgia State University has the highest graduation rates for black college students in the country, we wanted to go deeper with that discussion on looking at where does success first start from," he said.
Greenidge also said President Obama's My Brother's Keeper initiative will also be discussed at the forum. This initiative addresses the achievement-gap faced by boys and young men of color, according to the program's website.
"I think what students from all backgrounds can get from this forum is to start reflecting on their own educational experiences, and how race, class and gender have affected their own education and how they look at success," Greenidge said.
The forum will be the Great MINDS Society's formal launch, according to Greenidge.
The organization is planning other activities such as student conferences and diversity discussions. For more information, individuals can visit the group's official Facebook page.