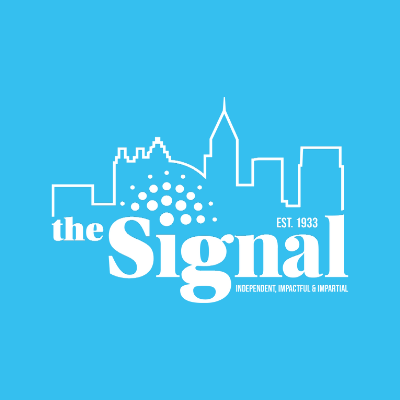 Gov. Nathan Deal signed the referendum bill, the next step towards the University System of Georgia (USG) transferring ownership of student dorms to private companies on March 24, according to the Associated Press.
Georgia voters will decide whether or not private companies will receive a tax break on student dorms. General election voting will take place on Oct. 6, according to the State of Georgia's official website.
Georgia State dorms are included in the plan, according to the Atlanta Business Chronicle.
University officials said they hope the first round of the program will free the system of $250 million of debt, according to the Washington Times.
Private developers will bid on a housing package including student dorms at nine campuses under phase one of the plan, SF Gate reported. The chosen company will handle daily operations at the dorms and make decisions regarding construction and renovations.
Students could pay rent instead of a room and board fee to universities as a result of the plan to privatize dorms, according to the Washington Times.
Other changes include students' dorm selection and a decrease in traditional arrangements such as students serving as resident advisers, according to the Washington Times.
Sophomore Courtney Musick currently lives in the Lofts. She said she believes paying a monthly rent for dorms could be inconvenient, but ultimately beneficial.
"It would give students responsibility that would help transition them into the real world after college," she said.
Sophomore student and current resident of the University Commons, Amanda Borkowski, said she would be in favor of the new plan as long as rent prices were less than current room and board fees.
"I think this will help students out greatly who live on campus and even might cause more students to want to stay, because of reduced prices," Borkowski said.
Georgia Regents University, the University of North Georgia and Columbus State University are included in the initial phase of the plan, according to the Atlanta Business Chronicle. Other universities include Dalton State College, East Georgia College and Armstrong Atlantic State University.
"…the winning concessionaire will assume jurisdiction over 6.195 beds at existing student housing and build new facilities with a total capacity of up to 3,000 beds," the Atlanta Business Chronicle states.