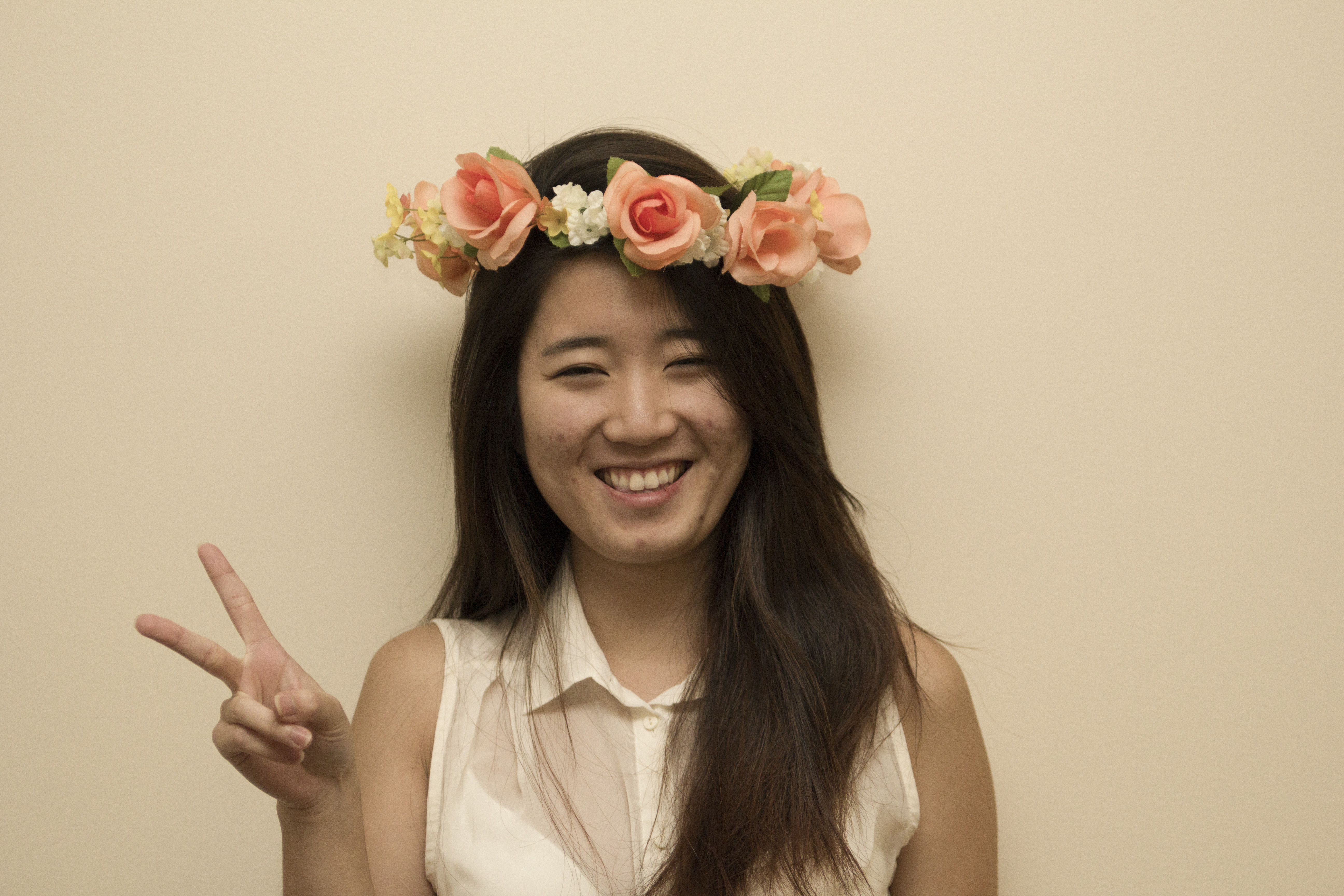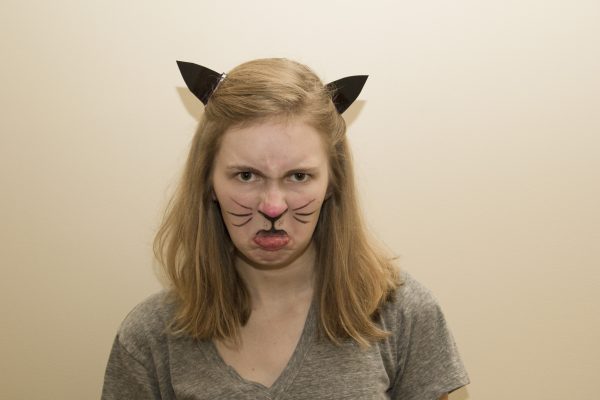 During this time of year, Halloween shops are popping up all over the city with costumes galore. Costumes sold online and in Halloween stores aren't friendly for the low budgeted or cheap.
Using these tips and strategies, embracing the Halloween spirit can be celebrated without stress.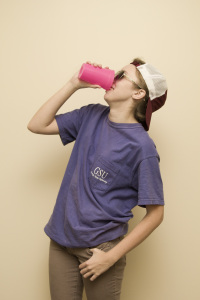 1. Use your existing wardrobe.
Open your closet. Get familiar with the items that you own. Not everyone's closet conveniently comes with eccentric items that perfectly emulate a witch. Think of different eras of fashion and famous fictional characters, specifically your fictional characters.
With the items you already own, fashion together an outfit based certain items you can put together. For example, dark clothes can be made Gothic and transformed into Wednesday or Morticia Addams. A denim outfit, bandana and rolled hair form Rosie the Riveter. Tie-dyed shirts, bottle cap glasses and earthy tones with fringe are the basics to create a typical hippie outfit or all leather and safety pins can be a traditional punk ensemble.
Be creative and it's possible to pay homage to an era or fictional character you adore.
2. Dress minimally and use something cheap and bold.
With not a lot of money in your bank account, head-to-toe elaborate apparel is not easy to come by. At any specialty or party store, items such as fairy wings, horror masks, masquerade masks and special effects face paint are cheap and accessible.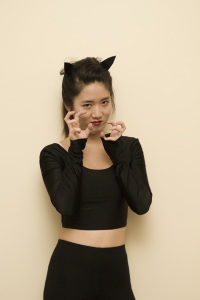 If you wear a neutral outfit, maybe even one of the same color, the accessories take the forefront and how you're dressed as becomes apparent. For example, if you wear any casual outfit but dress up your face and visible body with special effects makeup and blood, you can go as a corpse or as a zombie. With a dressed up attire, a masquerade mask can create a costume.
If all you need to create your idea is a cheap costume accessory, the completed look should be under ten dollars.
3. Make it.
Be old school. This may be the hardest and the most creative, but it can also be the most worth it.
With cheap art supplies such as cardboard, craft paint, sheets and any household item that can be used for a look. Go ala Charlie Brown and be a ghost using a cut up bed sheet. Using cardboard, a beloved book or square shaped item can become a full fledged suit. Whether it be a cheaply made pumpkin or a salt shaker, the imperfections that come from a crafted Halloween costume are half the fun and half the appeal.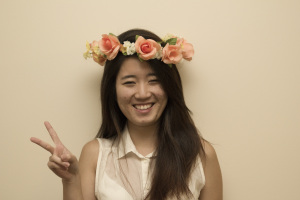 4. Thrift it.
Out of the earlier options, thrifting may be the most unreliable but ultimately gives the most rewarding results. Atlanta offers a variety of options and stores. With thrifting, especially during Halloween season, the oddball options that are hung give a wide range of items to make a costume.
If you are looking to dress as a fictional iconic character or from an certain era, thrift stores contain all types of dress from all eras. Along with the random assortment of clothing of all types, thrift stores are cheap enough to where it's possible to put together an outfit simply all from a thrift store.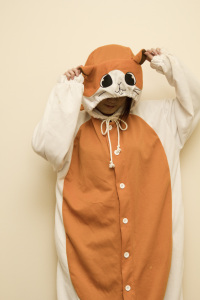 Popular thrift stores in Atlanta
1. The Clothing Warehouse
2. Buckhead THRIFTique
3. Psycho Sisters
4. Goodwill
5. Value Village
6. Rag-O-Rama
(map: https://www.google.com/maps/d/edit?mid=z7Am1KsvnODE.kz8XJt274gSE)
Tips on How to Thrift
1. Look at everything. Thrift stores are crowded and generally organized with no rhyme or reason. Unlike department stores, they aren't arranged strategically to help the customer find things conveniently. The only way to know you have not missed something is to dig. Don't limit yourself to your gender or size. Things are misplaced and somethings can be still used throughout the entirety of the store.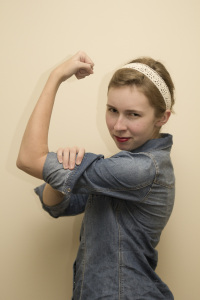 2. Understand the flaws in used and old clothing. There might be stains, there might be dated aspects and it might definitely need to changed to suit your needs. That's half the fun and should always be expected.
3. Decide on a budget. While thrifting is a cheap option, prices may still vary, and it's tempting to get a lot of things due to the reduced prices. Settle on a maximum price that you are able to spend and stick to it no matter how tempting the plaid skirt is.
4. Plan out your outfits. Know what kind of costume you're looking for and what kind of items you need to find. It will leave you with a open mind to altering certain items and making them work for your benefit.
5. Have fun with it. As easy as it is to get worked up over the costume being perfect, what's fun about Halloween is dressing up and celebrating all things paranormal. If the costume is off and the colors are wrong, just laugh about it and enjoy the ritual of dressing as something you are not.