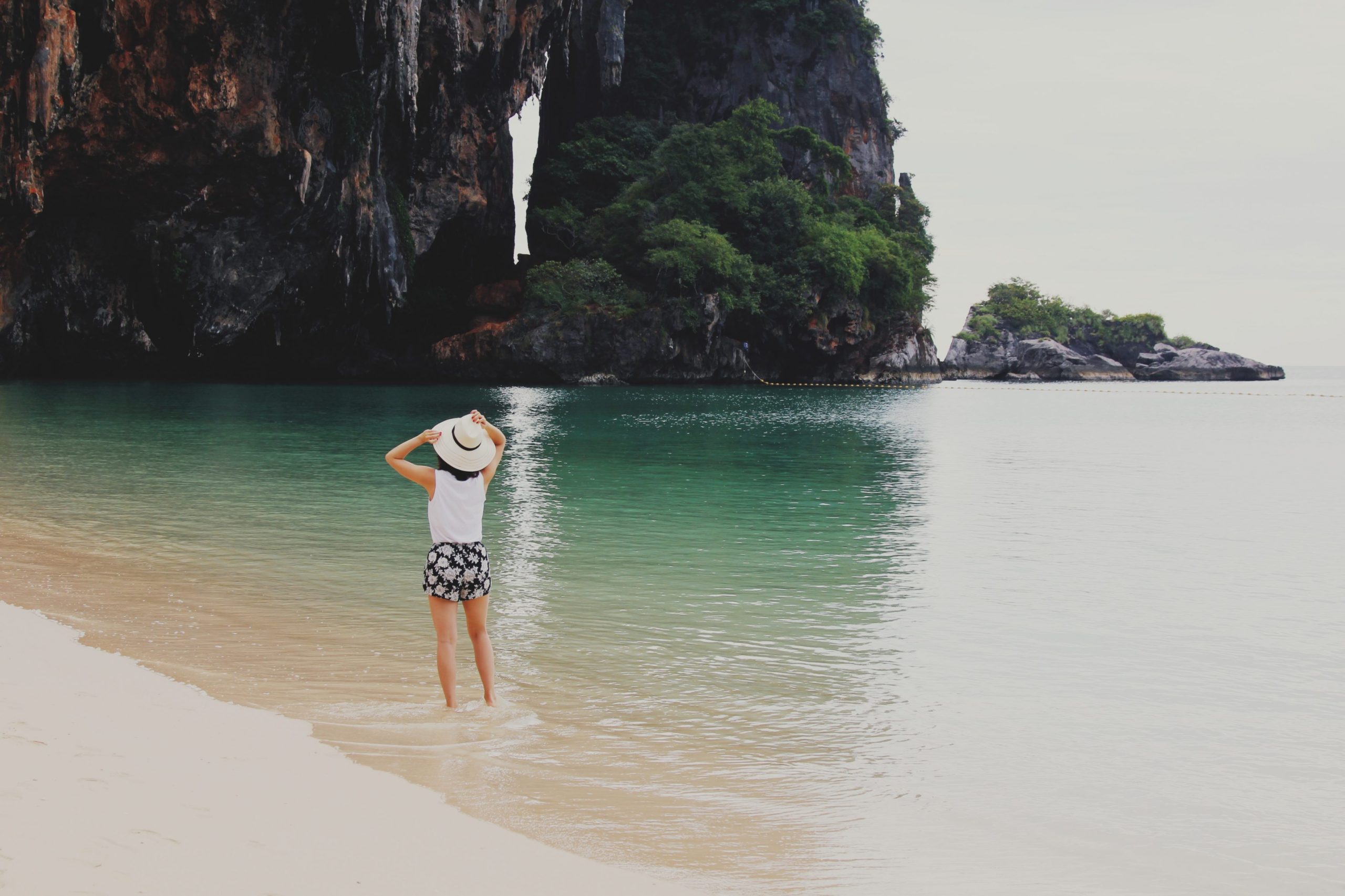 You know the old saying, "You always want what you can't have?" Well, students at Emory, Tech and Spelman are relaxing on a fall break, and we want one, too.
Thanksgiving, winter, spring and the obvious summer: four breaks are offered by Georgia State, one for each traditional season. However, we feel left out and cheated. Other students at universities such as Emory and Georgia Tech headed to the beach and walked mountain trails this past weekend because of fall break. Ever experience fear of missing out? Well, we're not fearful—we're frustrated.
The university boasts being there for students, but where are they when we need them the most? All we ask is just two days off. A Thursday and Friday or a Monday and Tuesday would help alleviate the pains of having to go to classes without reprise for the past seven weeks. We miss out on events like concerts and festivals.
Early October offers opportunities unmatched in other seasons. September's golden gusts give way to the early fall's gently waning warmth. The sunset settles into a romantic blanket over the smoky mountains…if we could just get out of the city.
You might say that Thanksgiving break is adequate enough, but you're not the one studying for the finals that happen once we get back. Thanksgiving is hardly an opportunity for students to hang out with friends since its more family-oriented than a fall break would be.
Breaks are for holidays, you say. We challenge you to show us what holiday tradition scatters passed out, spring-breaking students across the beaches of Panama City and Cancun. Breaks aren't for holidays; they're for handling stress.
Getting a deeply relaxing break makes you a better student once you get back. A week-long break would give full-time enrolled, full-time working students a chance to catch up on last month's laundry. Might sound silly, but some of our grades would really benefit from a face mask.
And classes getting moved around or cancelled has hardly stopped the university before. A cold, wet day halted them last semester, so what's the problem with having two days to destress and potentially get some much needed sleep?
Whether we have to ask the Student Government Association or march down to President Becker's office, we'll do whatever it takes to get the break in our hectic young adult lives. And don't come at us with "It's financially not feasible." We know how much people are making. Hell, we've even written about it a couple times.