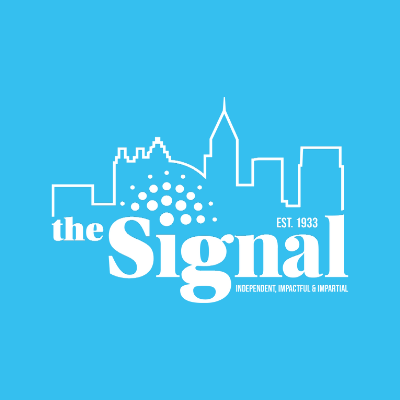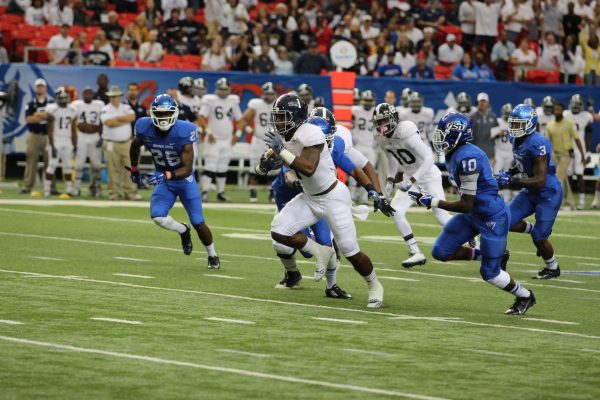 Devone- Georgia State 21 Georgia Southern 24
The Panthers gave Georgia Southern their worst home loss in school history last season with a 34-7 and became bowl eligible for the first time in school history. The Panthers had to win that game to finally get to a bowl game and used that chip on their shoulder to their advantage. This season Georgia Southern has that chip on their shoulder after being left with such a sour taste last season. Plus the Panthers are 2-7 on the year with an offense that is averaging less than 20 points a game and a defense that gives up 203 rushing yards per game.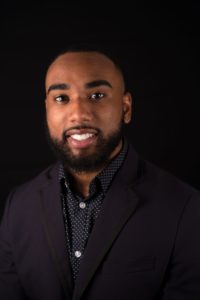 D'Mitri Chin: Georgia State-24, Georgia Southern-21
The Georgia State Georgia Southern rivalry is presumably the most intense in the sun belt conference. With the Eagles' high-powered run game and the Panthers' defense continuously causing havoc for opposing offenses, I expect this to be a very competitive match in the trenches. The Eagles have proven that they can run the ball physically and efficiently. Coming into this game, they rank first in rushing the ball in the sun belt conference and third in scoring offenses. However, Georgia State is ranked fourth in total defense in the sun belt conference and continues to create turnovers in the passing game ranking number one in pass defense. It is also worth noting that their defense also has a knack for scoring off turnovers with a total of five defensive touchdowns. Yes, the Panthers' offense is certainly lethargic now, but if the defense can keep the Eagles' running backs in check, they have a great chance to prove that it is state not southern that matters.
Woody- "That Team Down South" 30 Georgia State 10
My first prediction: Fans from "That Team Down South" will probably pull another "white out" type stunt and outnumber Georgia State fans and alumni 5-1. Which means our students and alumni will put another black eye on the university because they have no pride in their school.
My next prediction: "That Team Down South" hasn't had much to write home about this year and if the Panthers were having a better season I would give them a shot at another victory again this year. The defense will keep things interested early, but the Eagles will leave with a 1 game lead in the series.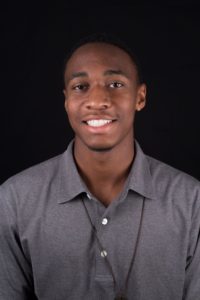 Christian- Georgia State- 21 Georgia Southern 20
Well at this point with the chances of making a bowl game all but vaporised the team doesn't have much to play for except pride. I guess you could say recruiting or momentum if you are into those types of things. Since it's a rivalry game as cliche as it sounds you can throw away the record books(no seriously they aren't very good) and expect a slugfest. Georgia State's defense is still riding hot, and it should continue that play against Georgia Southern its bitter rival. The Panthers are looking to prove which school is the real GSU.
So because it's a rivalry game, and both teams are having down years expect one of the best games in the series history because why not?
Tobi Adeyemi- Georgia State 13  Georgia Southern 31
We all remember what happened last season . Our Panthers went down to Statesboro, and thoroughly dominated the home team 34-7, which would not only make us bowl eligible but also give Georgia State their first win over Southern in school history. 
Unfortunately, this isn't last season.
We're not riding a four game win streak this time, we don't have the best quarterback in the Sun Belt, hell, we currently don't even have a head coach anymore. Mix that in with the Panther's multitude of injuries and Southern's hope for revenge, and it all adds up to one thing.
It's our turn to get embarrassed on our home field.
Honestly I feel like it's going to get very ugly, with the game already clearly decided by halftime. Don't worry though, there is a bright side; the Panther's have just one more game and then we can finally close the book on this awful season.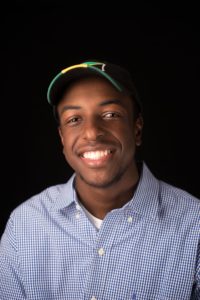 Rashad- Georgia State 31 Georgia Southern 21
Get your popcorn ready. After giving Georgia Southern the team's worst home lost in program history, the Eagles will be fired up for this one. Georgia State has every reason to lose this game. With injuries to key players and the team's first week without Trent Miles, the public has to still understand that Georgia Southern has underachieved too and the team isn't as good as they once were. At 4-6, the vulnerable Eagles will enter what should be the most attended home game for Georgia State this season with the emotions of a rivalry added as well.