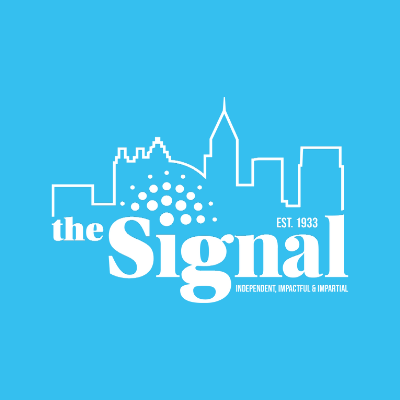 Gov. Nathan Deal announced his plan to continue paving the way for Georgia to safely and legally administer cannabis oil to children suffering epileptic disorders on April 10.
Deal consulted with the Federal Food and Drug Administration (FDA) how Georgia can legally begin clinical trials with cannabis oil products at Georgia Regents University (GRU) in Augusta, according to a press release published on Deal's official website.
Deal also said the most promising solution is to pair GRU with a pharmaceutical company that has developed purified liquid forms of cannabinoid. The liquid forms are currently in the FDA's testing phase, according to the press release.

On March 3 the Georgia House of Representatives voted 174-4 in approval of the bill to legalize the use of medical marijuana. However, on the 40th day of the legislative session the bill died.
Georgia State's professor of epidemiology and biostatistics, Richard Rothenberg, said he thinks clinical trials seem to be a worthwhile avenue for investigation and has been urged by many of the advocacy groups.
"The issue certainly has received a lot of press. I think the sad part of all this is that legislatures should be involved in the first place, but that seems to be a logical extension of the political issues associated with marijuana. This is actually not about marijuana, though the term cannabis oil places it squarely in that arena. This is a pharmaco-epidemiologic issue, and it is unfortunate that our society seems loathe to leave it to people who understand such issues," Rothenberg said.
Georgia State English major, Corey Briley, said that it is a good idea to run trails to eventually legalize the use of THC-free cannabis oil to help epileptic children.
"The entire process and issue can be made much simpler by the state taking the lead on a progressive issue by legalizing marijuana," Briley said.
Briley also said he believes that Georgia should follow other states that have legalized medical use of marijuana.
Shivonie Tirbhawandat, who is a biology major at Georgia State, said researchers have proven that it (medical marijuana) is more effective than other treatments.
"Children should not have to take thousands of pills a year," Tirbhawandat said.
Georgia State student Ashley Elmurr said she believes clinical trials should happen, because they would be helpful to patients, especially children.
"We are too paranoid about it, it's less harmful than the stuff that is legal already. For example, tobacco," she said.