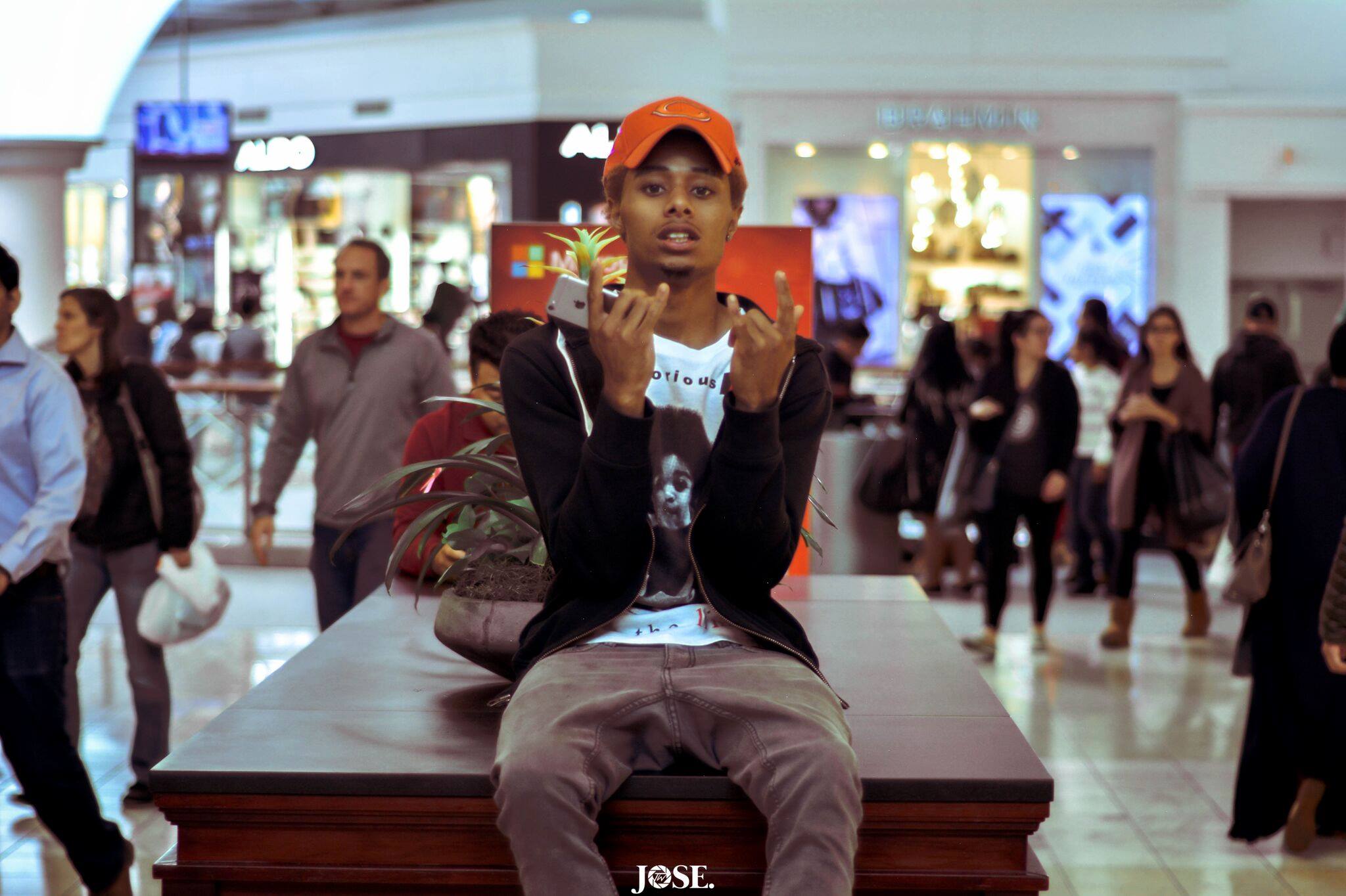 A Georgia State student was the victim of a shooting at a Citgo gas station on Columbia Drive in DeKalb County on Tuesday, May 15.
He has been identified as 24 year-old senior Jason Williams. He was reported missing by his family after he missed a job orientation that was scheduled for Wednesday morning, according to a Facebook post made by the family.
Williams arrived at the gas station with another man who has yet to be identified. The man shot and killed Williams around 4:30 p.m.
At this time there is no word on what the motive was and why the shooting took place.