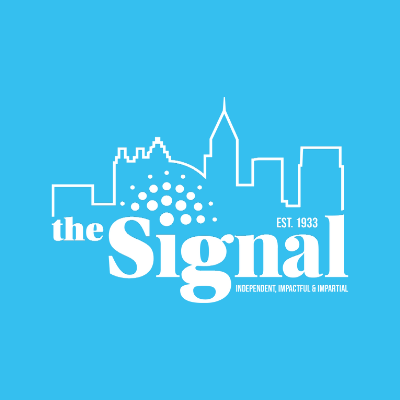 Georgia State was committed $1 million to go towards scholarships by Phil and Jeanne Oneacre on Oct. 27, according to Georgia State release.
Jerry Trickie, associate director of public relations in the university's Athletics Department, said the intent for the donation will be to fund scholarships in the Honors College, Robinson College and Athletics Department.
"As a planned gift, the funds are given to the university from the donor's estate after they pass away. The donations will be provided to each area at that time," he said.
Larry Berman, the dean of the Honors College, said the generous gift from Phil and Jeanne Oneacre will provide support for future students in the Honors College.
"I am hopeful that this $500,000 gift, the largest ever received by our new Honors College, will spur other philanthropic gifts that create even more opportunities for our students to succeed," Berman said.
The $1 million will be divided among three main departments at Georgia State, according to the release. However, the remaining amounts to the other colleges were not specified.
Berman also said the scholarships will remove financial burdens so students have the opportunity to pursue more research, leadership and study abroad opportunities to prepare them for achievements throughout their lives.
Trey Washington, a football player for Georgia State believes the new scholarship will have positive benefits.
"With the amount of money we're getting for the university from sports there should be more scholarships for athletes," he said.
The gift is a planned commitment to Georgia State as a part of the Oneacre's estate they will leave behind once the couple is deceased, according to the release.