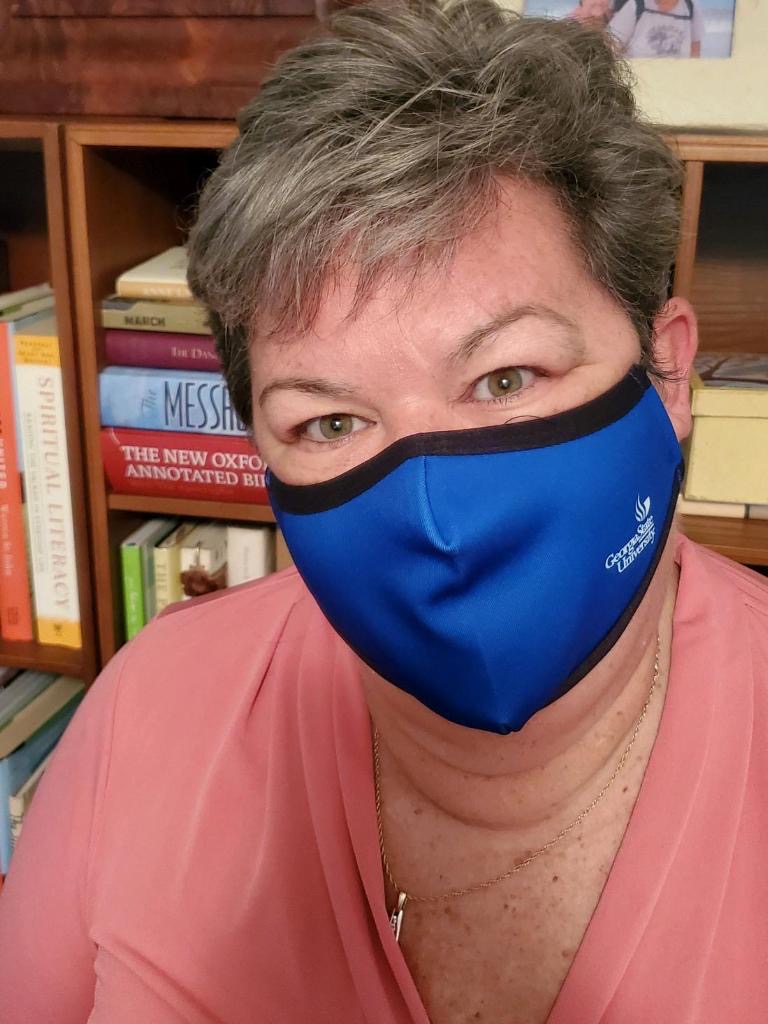 October is National Breast Cancer Awareness month. In the United States alone, one in eight women will be diagnosed with breast cancer in her lifetime according to the National Breast Cancer Foundation.
On average, a woman in the United States is diagnosed with Breast Cancer every two minutes, making it one of the most common cancers worldwide according to the World Health Association. 
Jill-Lee-Barber, associate vice president for student health and wellness, discussed activities Georgia State is participating in this year to promote Breast Cancer Awareness on campus. 
Historically, Georgia State has done many in-person events in partnership with the Employee Development and Wellness department on campus. They hosted awareness campaigns, walks and a mammography screening mobile unit. This year, however, the department is focusing on various virtual events throughout the month. 
The Student Health Promotion and @BeWellGSU are collaborating with the Multicultural center, Spotlight and GSUPD for Instagram Live and Virtual Pop Talks. The first event will be held on Oct. 14 for more information on Breast Cancer and Advocacy.
Health educator Camila Pham will be sharing information on the Multicultural Association Instagram on Oct. 13 at noon and sharing testimonies from survivors and family of survivors at Georgia State on Oct. 19 at noon. 
But the conversation extends towards many students as well. Aleah Freeman, president of the Zeta Tau Alpha sorority, noted that Breast Cancer awareness serves as their philanthropy. With yearly Pink Panther 5k walks, volunteering at Making Strides Walk and raising money through various fundraiser initiatives. This month, the conversation is primarily online with creative efforts in raising money.
"We are doing bingo blackboards, t-shirt sales, raffle sales and educational graphics to promote our philanthropy," Freeman said. "Even though it is virtual, we have had a great turnout so far."
The sorority plans to work alongside Georgia State in promoting their Pink Out football games this month. The Play4TheCure game will be played against Coastal Carolina on Saturday, Oct. 31. The sorority sisters will be passing our ribbons at the games to remind students to get checked. 
As a Breast Cancer survivor herself, Lee-Barber recognizes the value in early detection and having access to excellent medical care. Panthers can see a medical or mental health provider at no cost through the Georgia State clinic and counseling centers. The Georgia State Health Clinic offers breast examinations for students amongst other services.
"I cannot emphasize enough to students that your lives and those of your beloveds are worth fighting for, in big and small ways," Lee-Barber said. "Taking care of your health by engaging in prevention requires believing you are worth it, [and you are.]"
While Breast Cancer is found primarily in women, approximately 2,600 men will be diagnosed with breast cancer this year too. For more information on early detection or self breast exams, visit the National Breast Cancer Association.