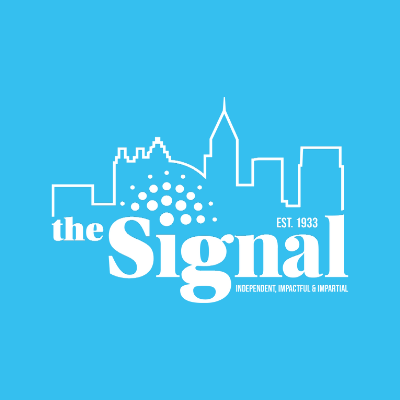 Dr. Richard Plemper, a researcher and professor at Georgia State's Institute for Biomedical Sciences (IBMS), is part of an international research team that developed a new antiviral drug to treat measles, according to the Atlanta Business Chronicle.
The drug, ERDRP-0519, will protect individuals with measles from sickness and help to prevent the virus being passed onto others, the Atlanta Business Chronicle states.
Plemper worked with scientists from IBMS, Emory's Institute for Drug Development and the Paul-Ehrlich Institute in Germany to develop the drug, according to a press release from IBMS.
"We have first identified the hit compound in 2005, and have worked on its characterization and improvement since," Plemper said.
The international research team worked to develop ERDRP-0519 and then tested the antiviral drug on ferrets. The ferrets were infected with a virus similar to measles, known as Canine distemper virus, the IBMS press release states.
Virus levels of the infected animals were significantly reduced after receiving the drug and prevented the animals from dying of the disease, according to the scientists' research study published in the current journal issue of Science in Translational Medicine.
Plemper said time will tell how big of an accomplishment the new drug is to the world of medicine. He also said it will take years before ERDRP-0519 is used in humans.
"There is no guarantee that the drug will ever clear our regulatory requirements," Plemper said.
Deanna Ross, a sophomore majoring in neuroscience said she thinks it is amazing that a researcher from Georgia State is playing such a big role in developing a drug that is both cost efficient and easily produced.
"An outbreak of measles is often detrimental to a community since the disease can spread so easily. I know it's common in developing countries, because of a lack of access to vaccines," Ross said.
Kris Bridges, a sophomore student majoring in neuroscience, said hearing about the research done by Dr. Plemper and the rest of the research team makes him want to go out and do something great as well.
"Because measles are so contagious, I feel that this research is very beneficial. It will be the catalyst to many other important vaccines and cures," Bridges said.