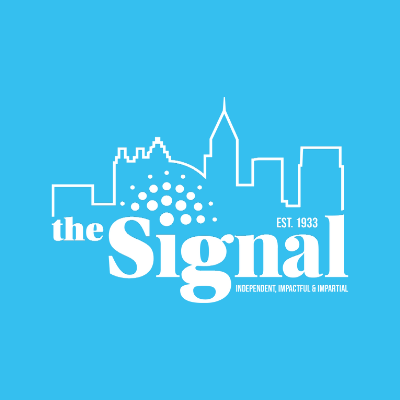 Georgia State has put forward a formal request asking for quotes from ATM service providers for new ATMs on campus. The request for quotes (RFQ) was submitted on May 15 and will remain open through June 2, according to the Atlanta Business Chronicle.
The new ATM locations will be installed in the Rialto Center, the University Commons Market and in the Sports Arena, according to the RFQ. They will also be placed at the entrances of Piedmont North and Patton Hall.
The Atlanta Business Chronicle also states ATM locations will be given to one contractor per location in order to offer a variety in services to students.
Victoria Kelly, Georgia State psychology major, said she believes the new installment of ATM machines on campus would be convenient to students.
"…Especially for students who need some quick cash before class, without going to the opposite end of campus," Kelly said.
Business major Andrew Steward said there are pros and cons to having more ATMs available to students.
"It depends on which banks are used. I think if they [the university] use banks that a lot of students use it will be useful. If it costs money to use them because it isn't your bank then they wouldn't be used by students," he said.
Currently ATMs on campus will be under contract with the new ATM service provider. The RFQ is an effort from the Auxiliary Services to provide more ATM services for students and faculty, the Atlanta Business Chronicle reported.
The contract term for providers is July 1, 2014 through June 30, 2015 with the option of renewal for four more years, according to the Atlanta Business Chronicle.