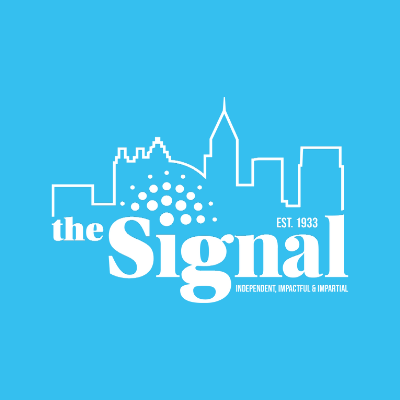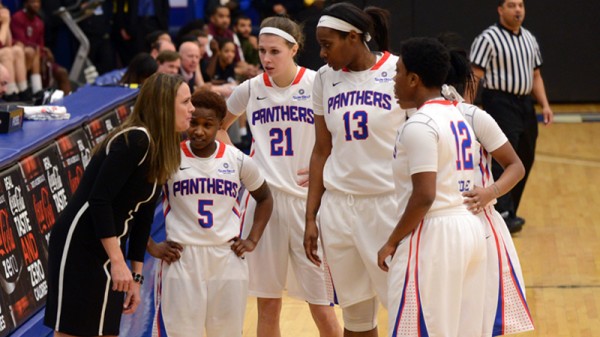 Both Georgia State (8-10 conference, 12-18 overall) and Western Kentucky (13-5 conference, 21-8 overall) played a game of high stakes on Saturday afternoon.
The final game of the season held big implications as they both clinched a berth in the Sun Belt Conference tournament prior to their match up.
A win by Western Kentucky would give them a share of the Sun Belt Conference regular season title and the number two seed. A loss for the Hilltoppers would bring them down to the third seed.
Meanwhile, a win for Georgia State would give them fifth seed and a loss would give them sixth seed going in the tournament.
Western Kentucky is the only team in the conference Georgia State hasn't gotten a win over.
In their last match up, the Panthers lost 59-80 to the Hilltoppers in Bowling Green, KY. In this match up, however, Georgia State started the game out with a sense of urgency.
The Panthers started the game with a 9-0 run. The Panthers lead as much as eight until the Hilltoppers finally got points on the board with a three pointer with 15:37 remaining in the first half. The Hilltoppers weren't down for long as they went on a run of their own and took the lead with 6:12 remaining in the first half.
By halftime, the score was tied at 33-33.
Senior guard Kendra Long and redshirt-junior guard Alisha Andrews both lead the Panthers in scoring with ten points.
The Hilltoppers came out of the half playing with the same offensive intensity they had in the later minutes of the first half. The Panthers didn't get a lead again until it was ten minutes remaining in the game where Long landed a field goal attempt which gave the Panthers a 52-49 lead.
However, just like the first half, the Hilltoppers went on another late run and the Panthers never saw the lead again as they lose at home 79-63.
Thanks to lost by Troy to No. 4 Texas State, the Panthers claim sole possession of fifth seed.
No. 5 Georgia State plays No. 4 Texas State in the opening round of the Sun Belt Conference tournament in New Orleans, LA on Wednesday at 3:30 p.m.
"I think one good thing is we beat everybody in the tournament except Western," said head coach Sharon Baldwin-Tener. "We go in with a lot of momentum knowing we can beat anybody on any given night but we got to play better."